Reliable 555 Servo Driver Manufacturer for Wholesale Export
Newker CNC-Technology Co., Ltd. is a leading China-based manufacturer, supplier, and factory of high-quality 555 Servo Drivers. Our servo drivers have become the preferred choice of many industries, particularly those requiring accurate and high-speed movements.

Our 555 Servo Driver guarantees uninterrupted and precisely timed power supply to your servo motors, enhancing their performance and durability. Our servo drivers are compatible with 2-phase hybrid stepper motors and brush DC motors up to 100W.

The efficient and reliable servo drivers are specially designed with user-friendly features, such as easy setup, digital pulse direction control, and effective noise suppression, making it ideal for automation, CNC, robotics, packaging, and other industrial applications.

At Newker CNC-Technology, we are committed to providing our customers with quality products and excellent customer service. Our team of experts ensures that our products meet global quality standards, and work tirelessly to deliver them on time and at competitive prices.

Browse our website to find out more about our 555 Servo Drivers and other products, and don't hesitate to contact us with any inquiries or to receive a quote.
Newker CNC-Technology Co., Ltd.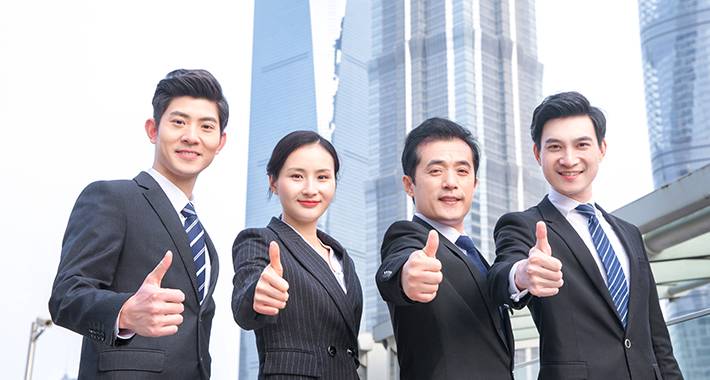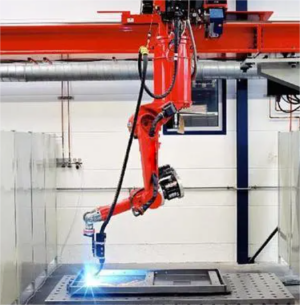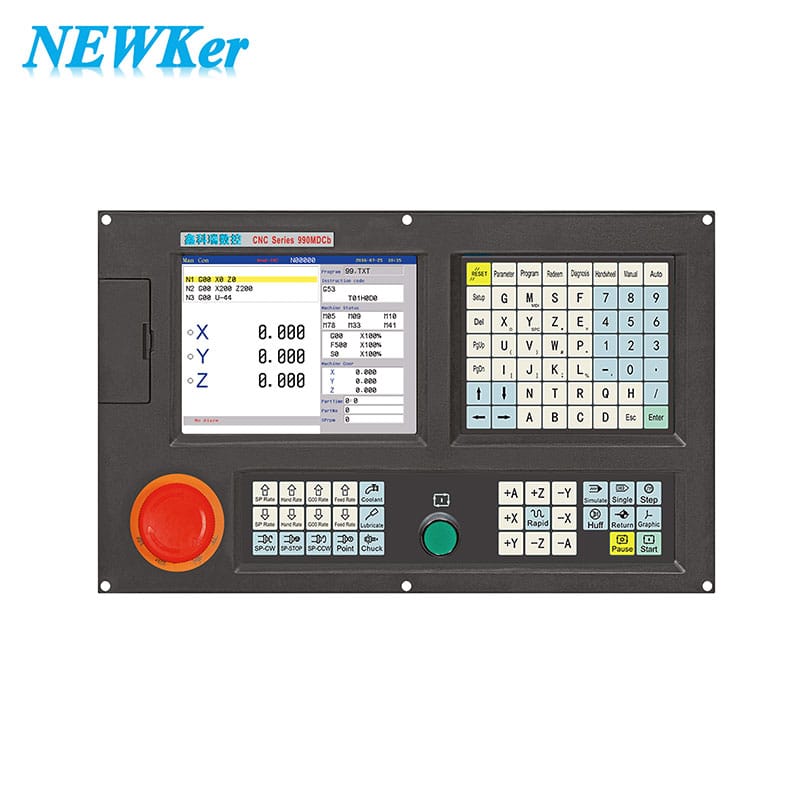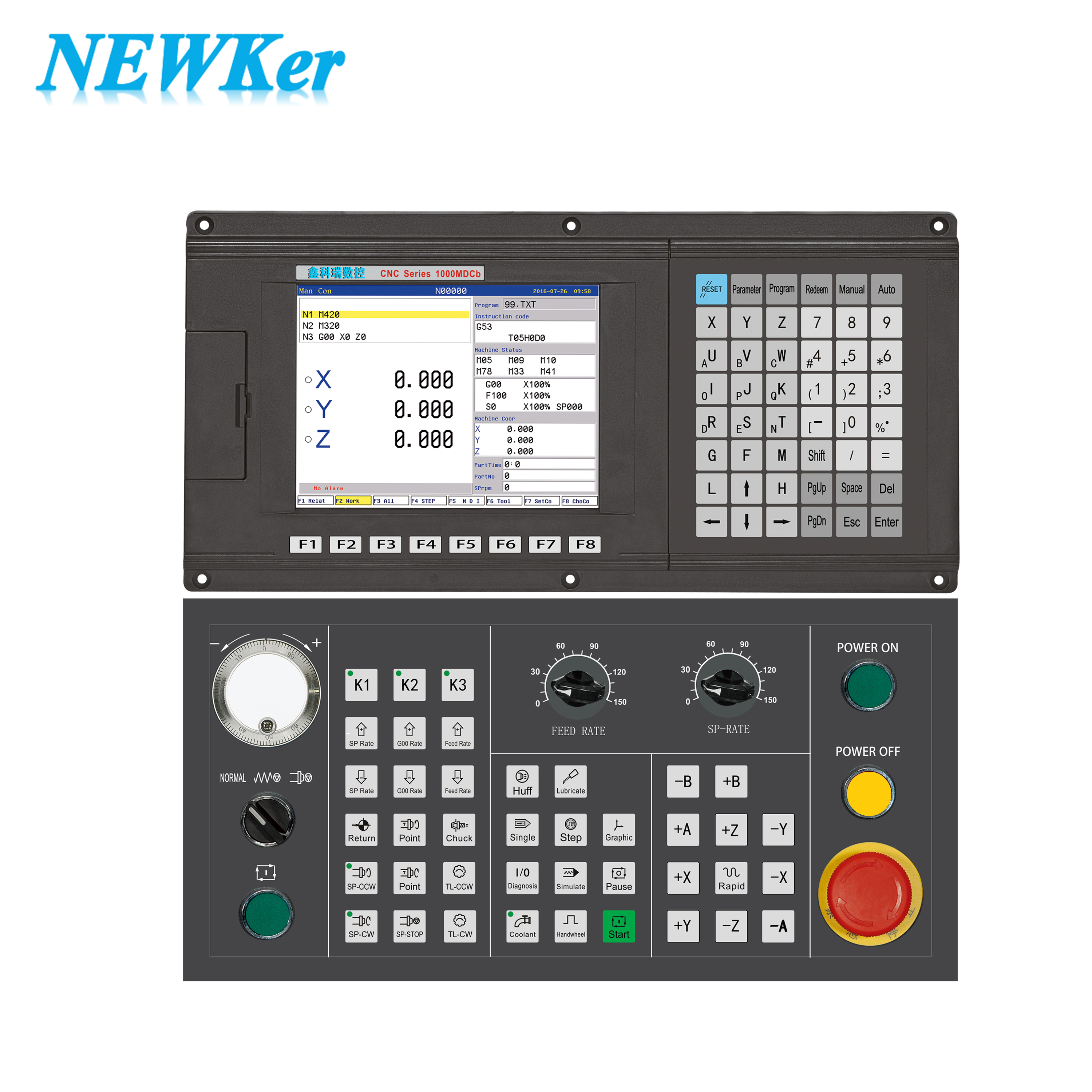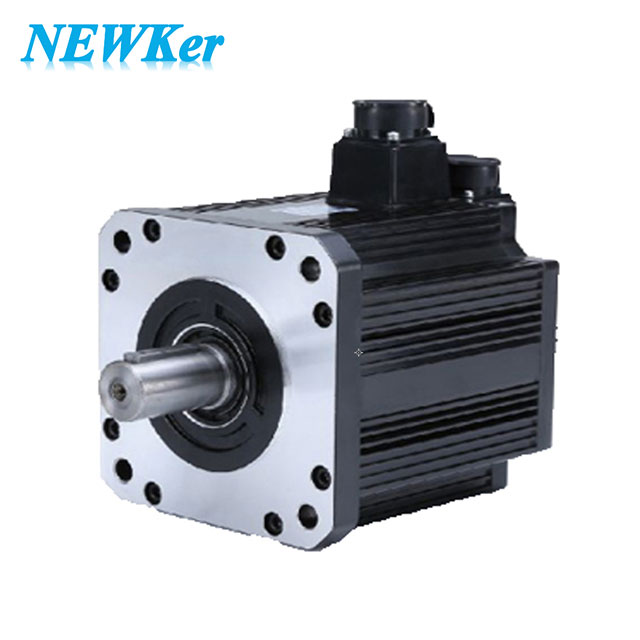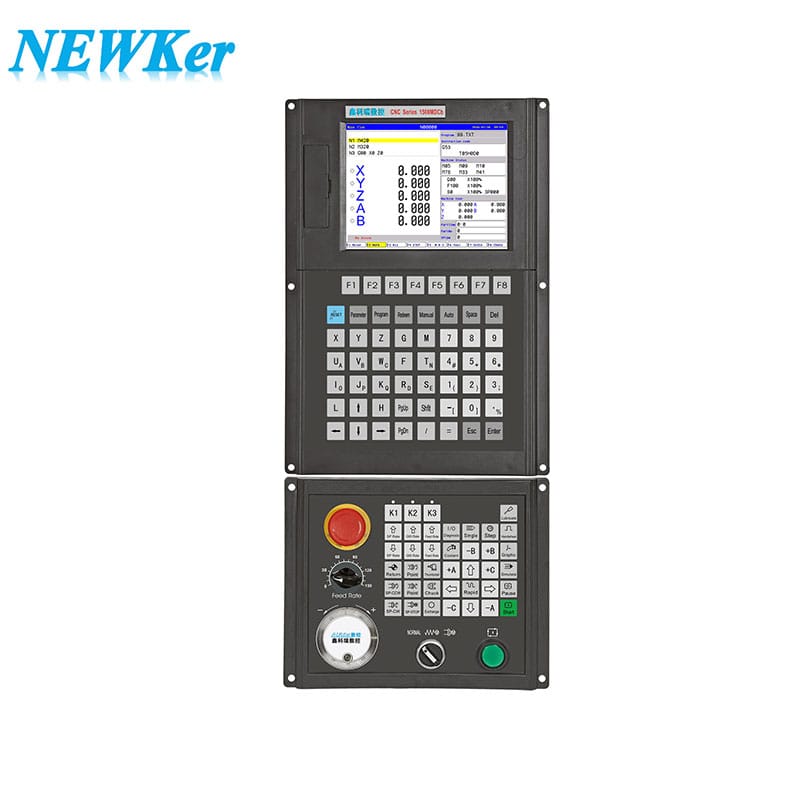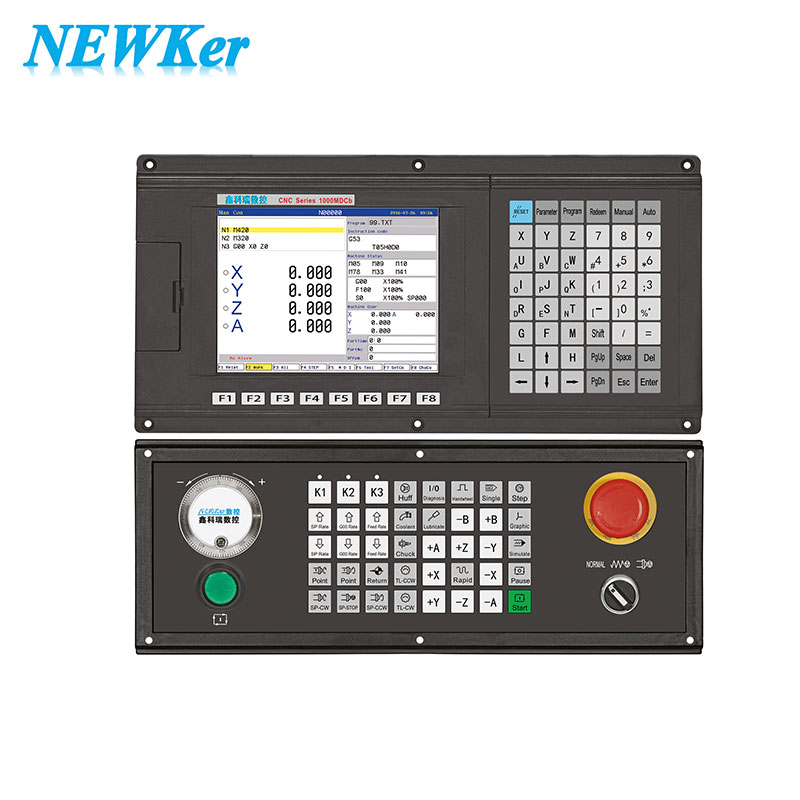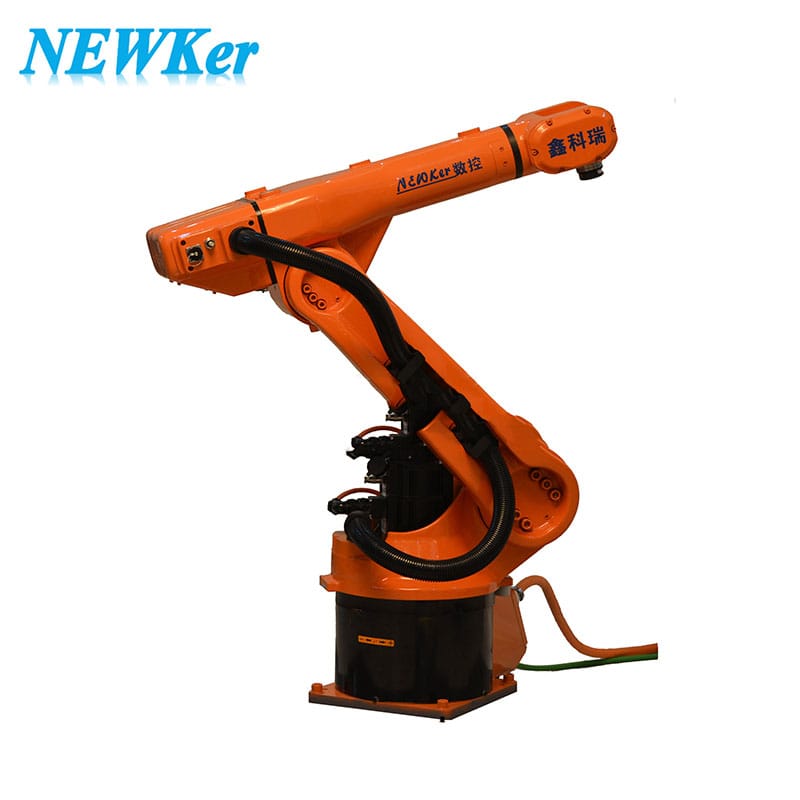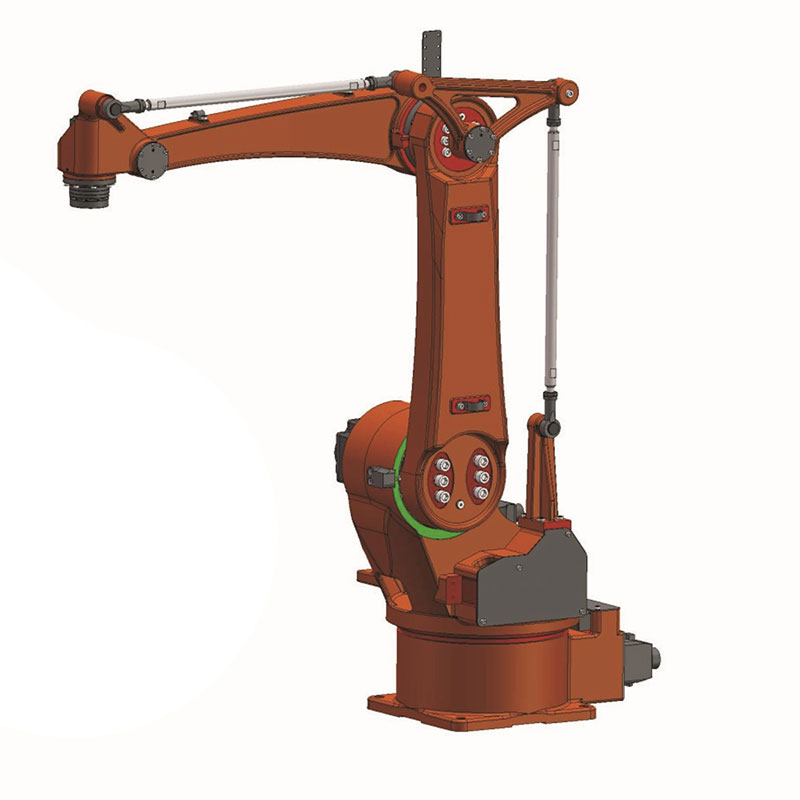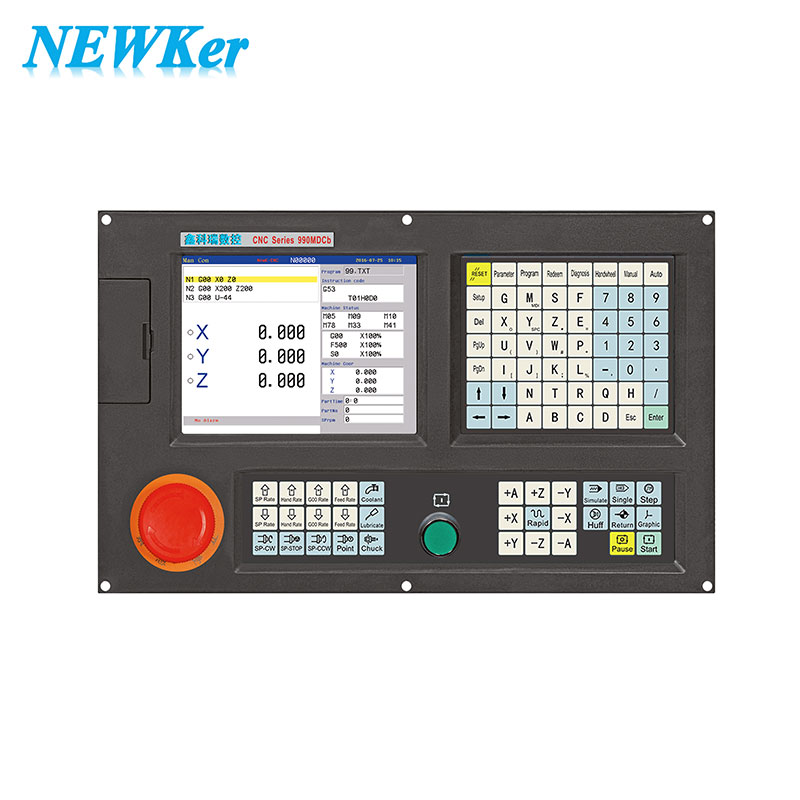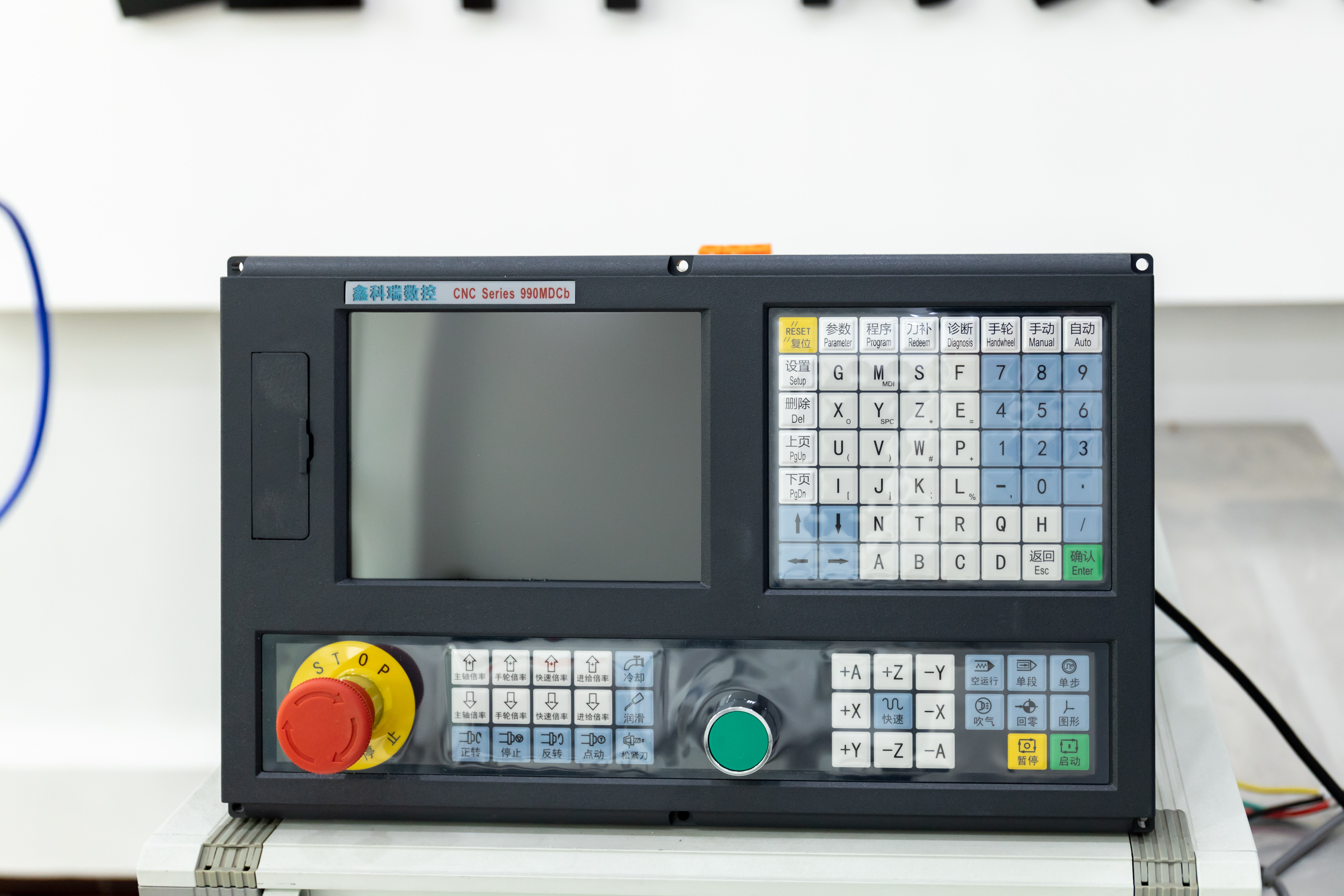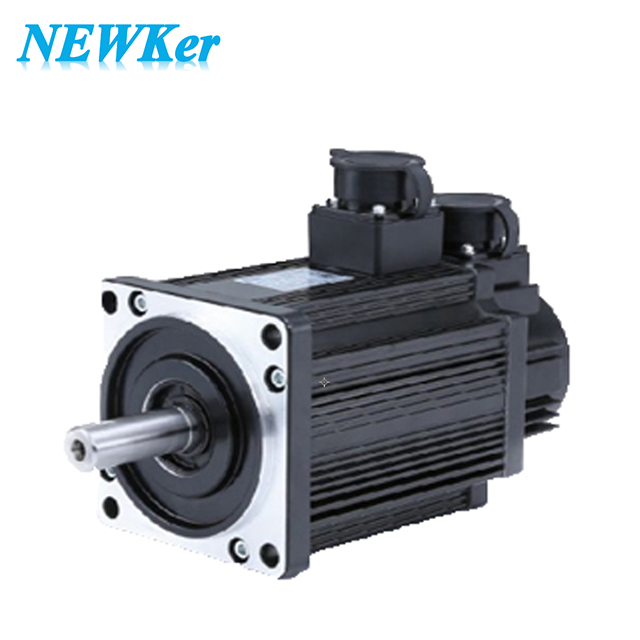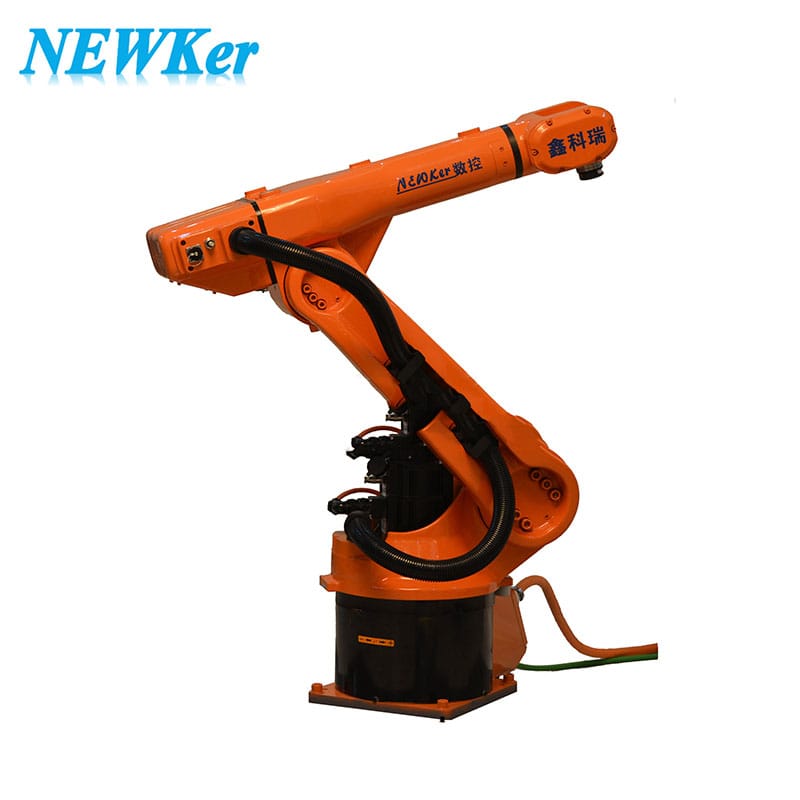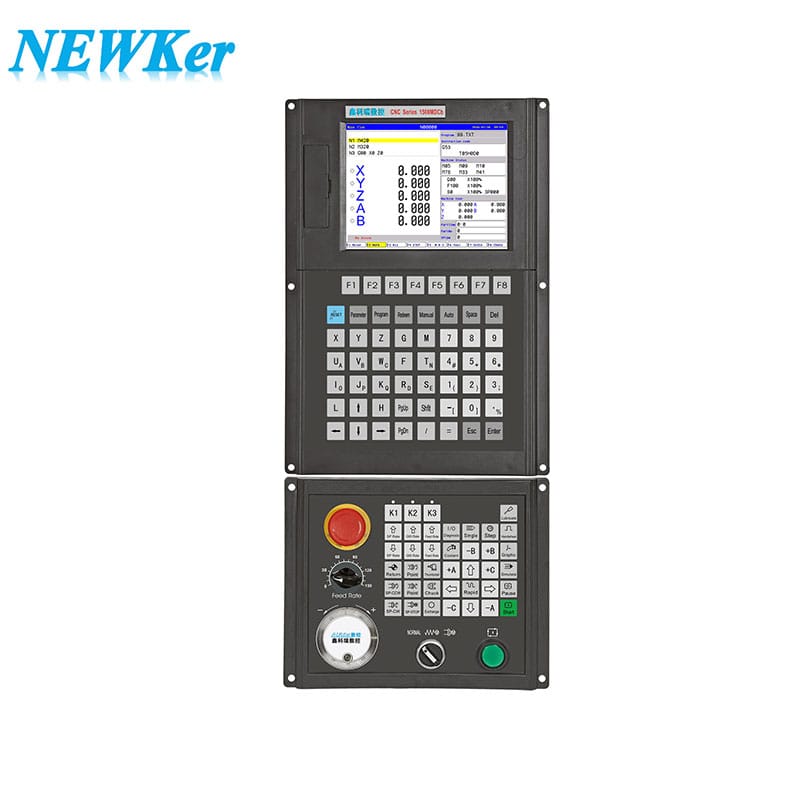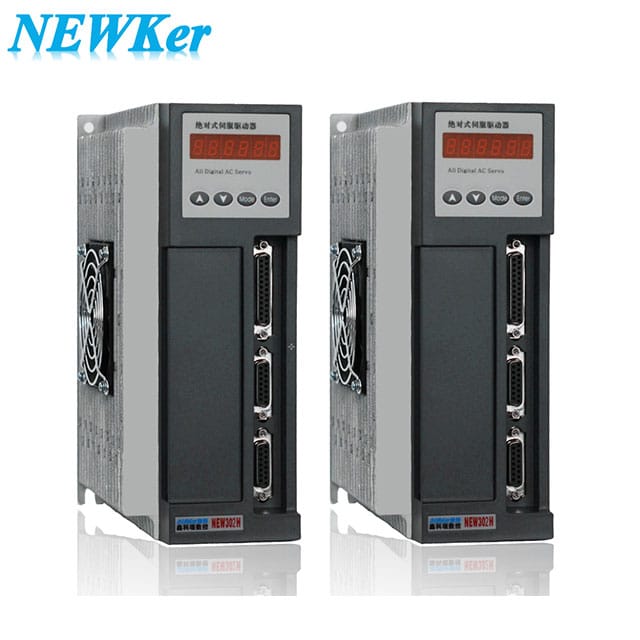 Reliable 555 Servo Driver Manufacturer in China for Wholesale and OEM Supply
Reviews
Related Videos
The 555 Servo Driver is a high-performance device that can be used to control servo motors precisely. It is an essential tool for robotics, automation, and control applications where precise positioning is essential. This driver is designed to work with a variety of servo models, making it a versatile solution for any project. The 555 Servo Driver is a compact, easy-to-use board that features a user-friendly interface. It can be controlled via a pulse-width-modulated (PWM) signal, which allows for precise control of the servo rotation angle. The output signal can be adjusted from 1 to 2 milliseconds, allowing for a range of rotation of up to 180 degrees. Designed to be reliable and efficient, the 555 Servo Driver features a low dropout voltage regulator, which ensures that the driver can operate even under low voltage conditions. It also includes safeguards to protect against overcurrent, overvoltage, and thermal damage, ensuring that the driver remains safe and damage-free. Overall, the 555 Servo Driver is an excellent solution for anyone looking to control servo motors accurately. Its high performance, reliable operation, and ease of use make it an essential tool for any robotics or automation project. So, whether you are a hobbyist, engineer, or professional, the 555 Servo Driver has got you covered.
The 555 Servo Driver is a dependable and efficient product that I would highly recommend to anyone in need of a servo motor controller. It offers precision control of servo motors with its simple and easy-to-use design, and is compatible with a wide range of motors. The ability to control the speed, direction and position of the servo motor make this driver a reliable and powerful component in any project. With its compact size and convenient connections, it is the ideal choice for hobbyists, students and professionals alike. Overall, this servo driver provides excellent value for money and is a must-have for anyone who wants to take their projects to the next level.
The 555 Servo Driver is a fantastic product for those looking for a reliable and easy-to-use servo driver. It works flawlessly with most servo motors, providing precise control and smooth movement. Its compact size allows it to fit easily into any project, making it an ideal option for robotics, automation, and more. The driver also comes with a range of adjustable settings, including speed and direction control, making it incredibly versatile. Overall, the 555 Servo Driver is a great choice for hobbyists, students, and professionals alike. Highly recommended for its effectiveness and affordability!
Contact us
Please feel free to give your inquiry in the form below We will reply you in 24 hours