China's Top Robot Manipulator Manufacturer for Wholesale and Export
Introducing the Robot Manipulator from Newker CNC-Technology Co., Ltd., a leading Manufacturer, Supplier, and Factory of industrial automation equipment in China. The Robot Manipulator is a highly advanced device designed to improve production efficiency and effectiveness by automating repetitive processes. With its superior design and construction, this robot is capable of handling a wide range of heavy-duty materials with ease, making it the perfect solution for all your manufacturing needs.

The Robot Manipulator is equipped with advanced sensors and controllers that ensure smooth and accurate movements, giving you complete control over your production line. Its user-friendly interface makes it easy to program and operate, so you can customize your workflows to meet your specific requirements. Plus, it's built with high-quality materials and components, ensuring long-lasting performance and reliability.

If you're looking to streamline your production process and increase output, the Robot Manipulator from Newker CNC-Technology Co., Ltd. is the perfect investment. Contact us today to learn more about this groundbreaking technology.
Newker CNC-Technology Co., Ltd.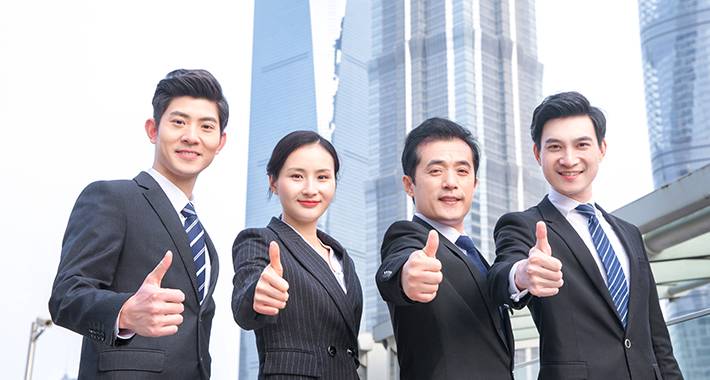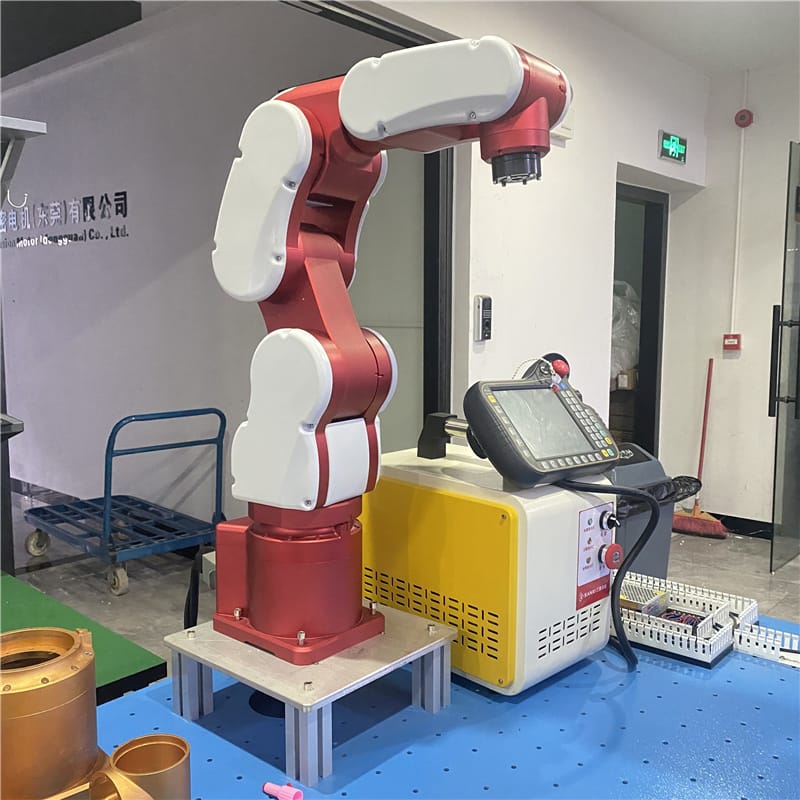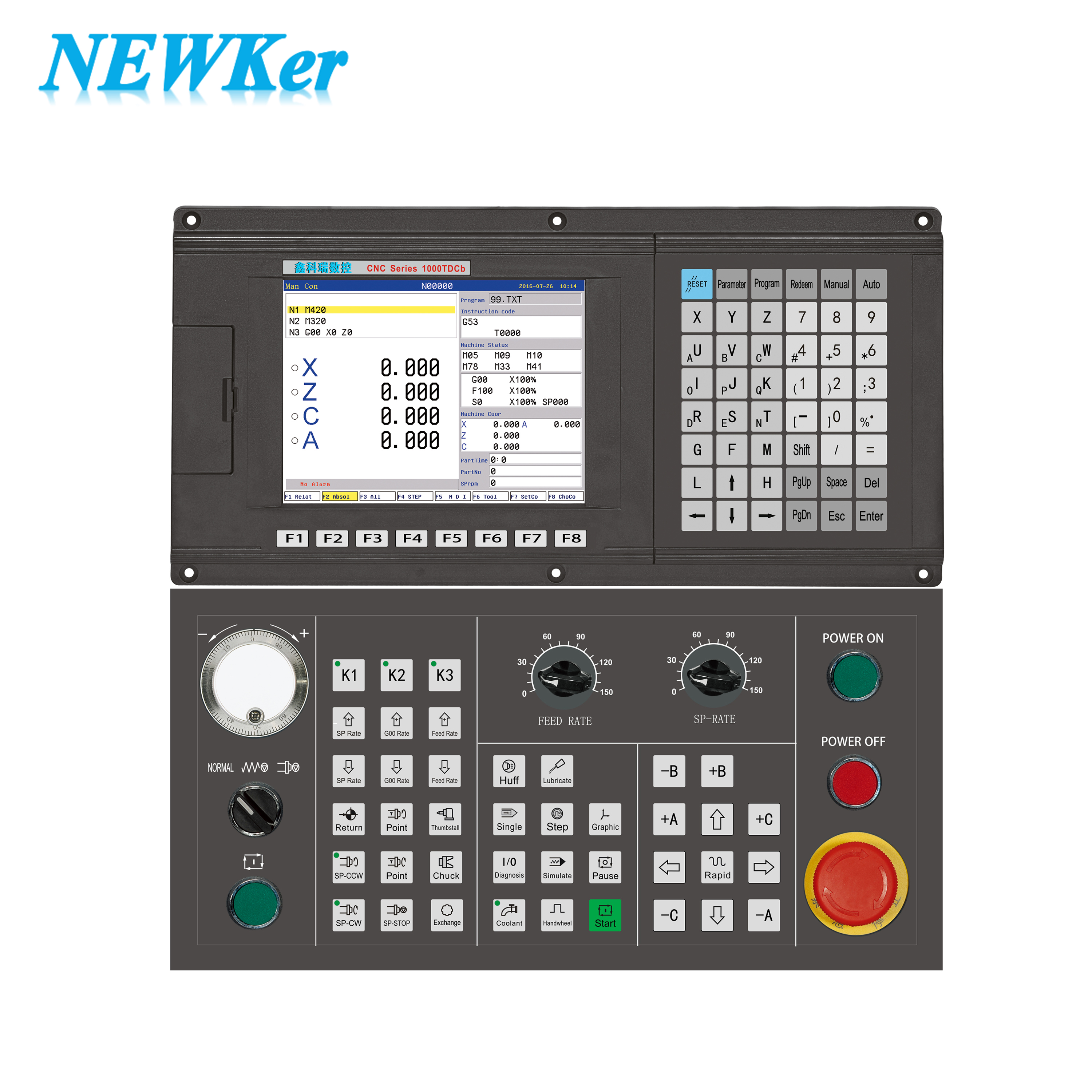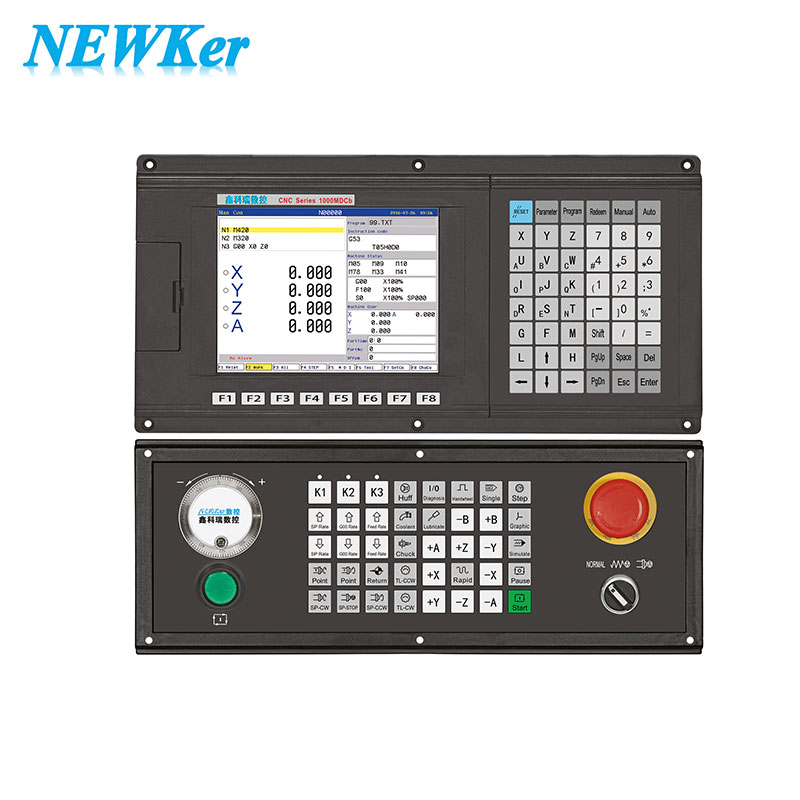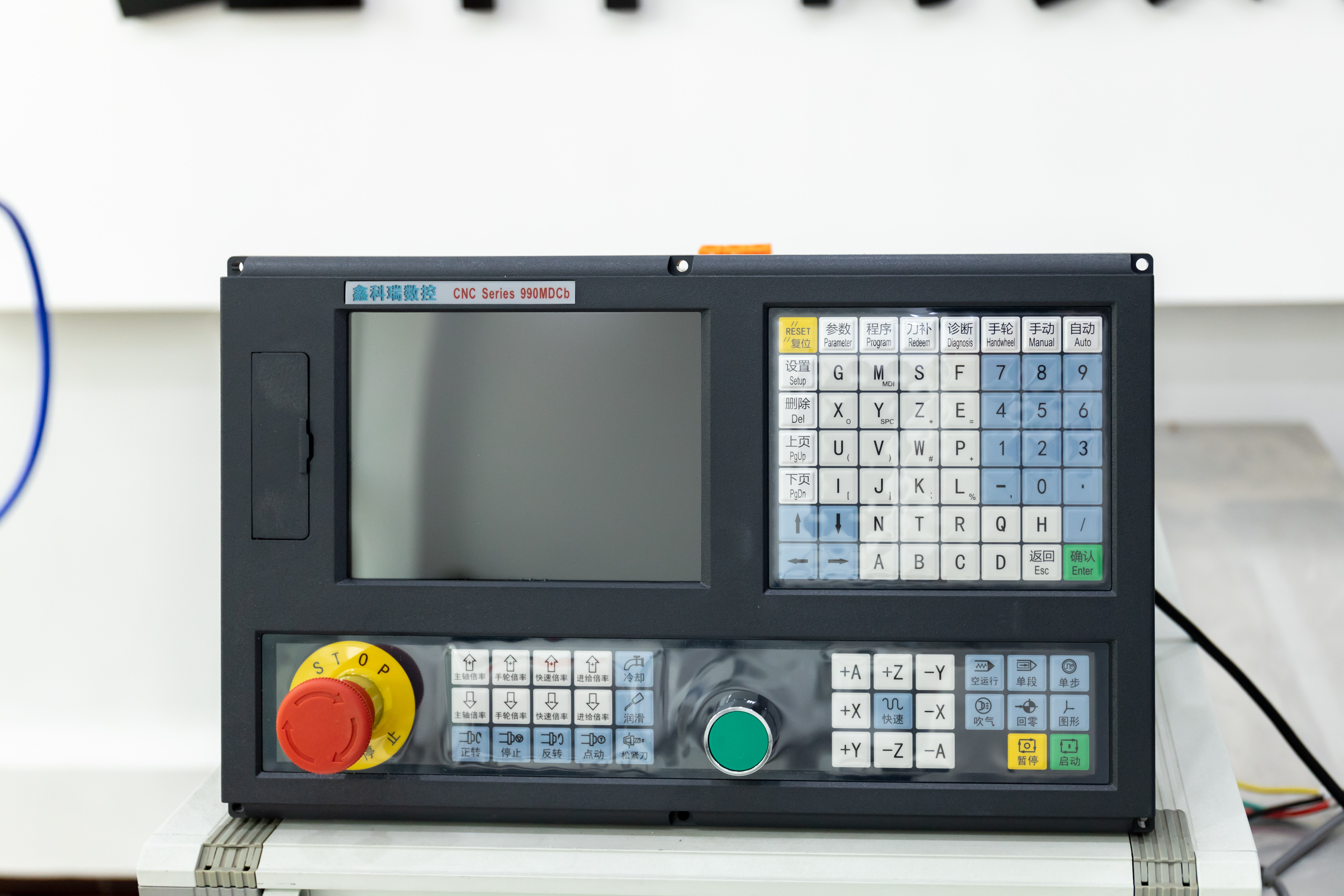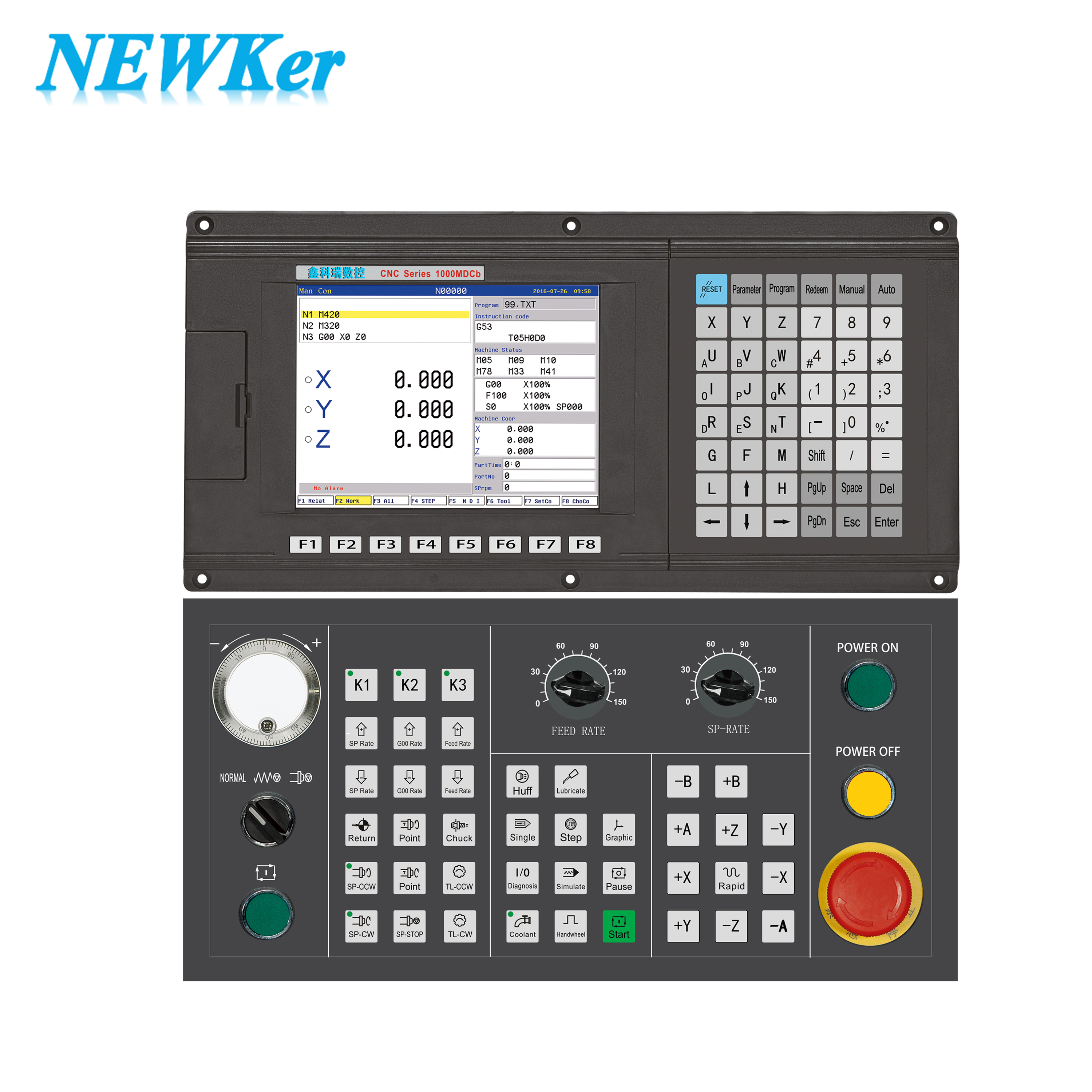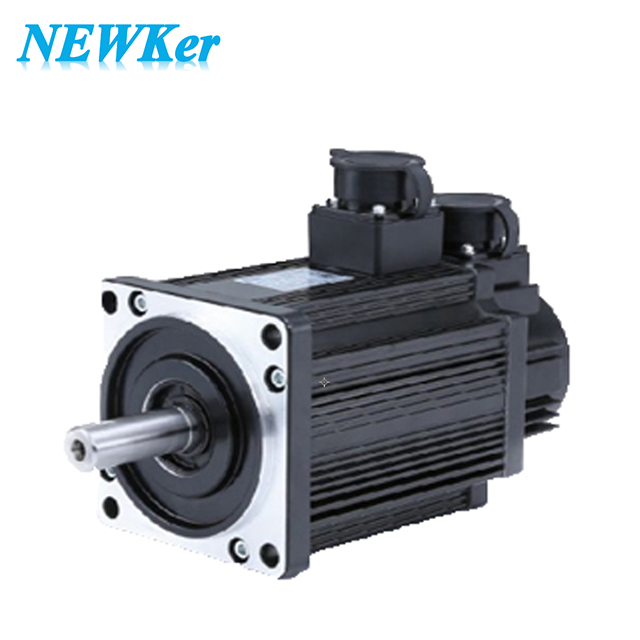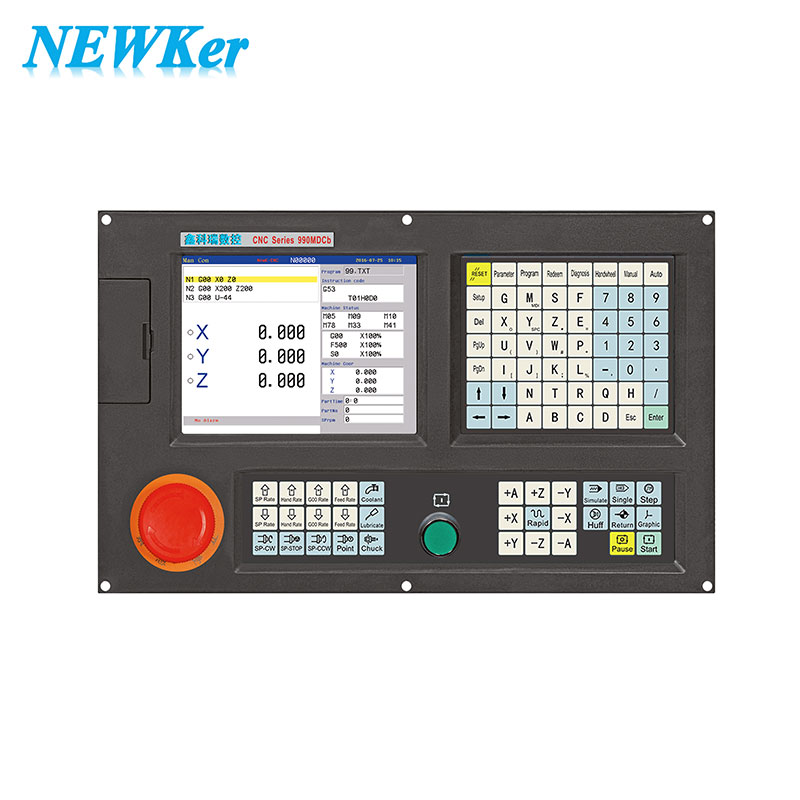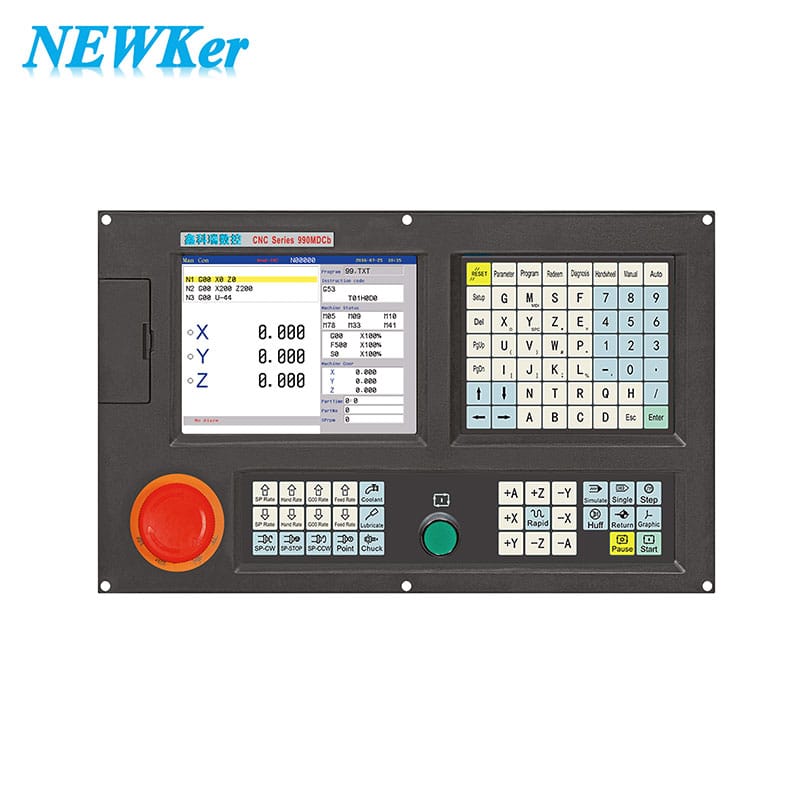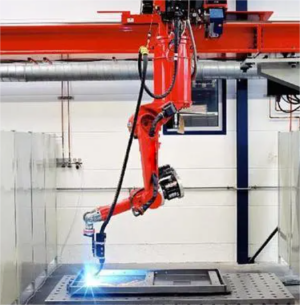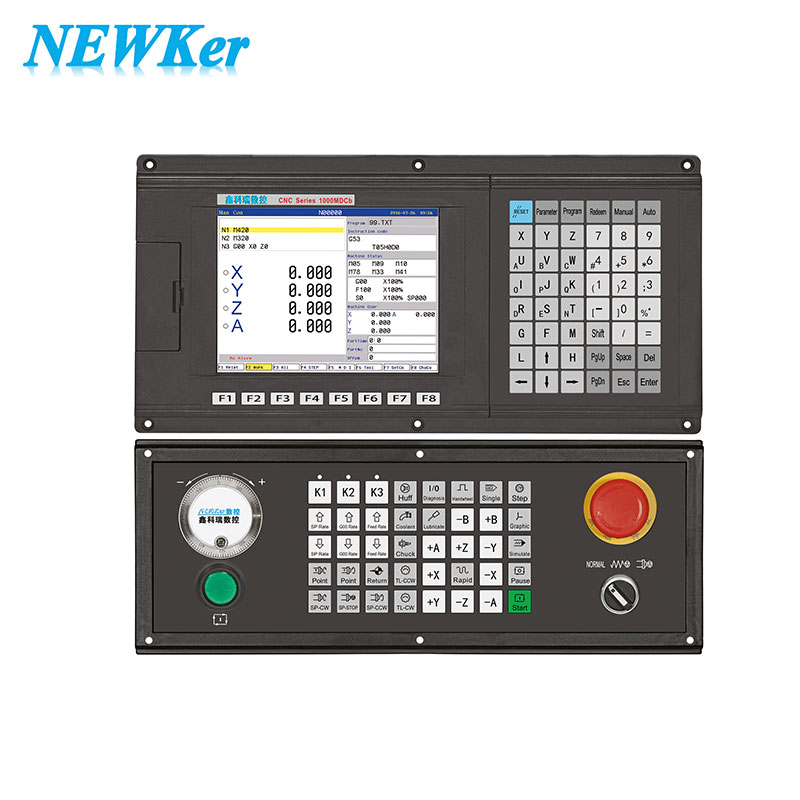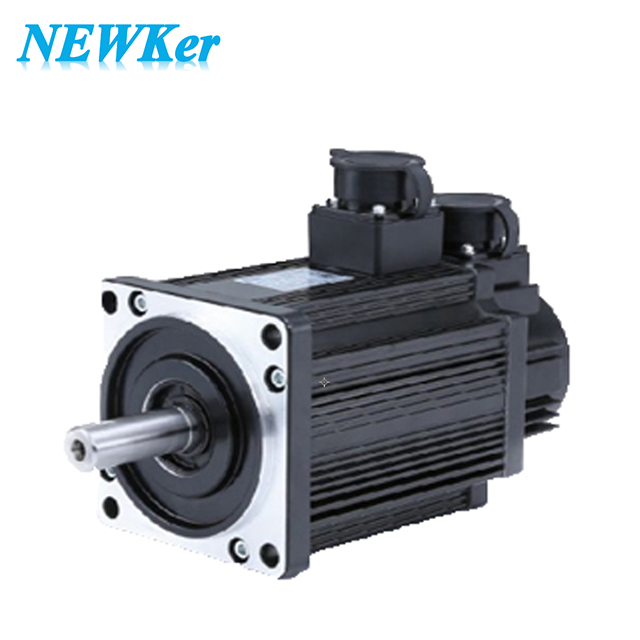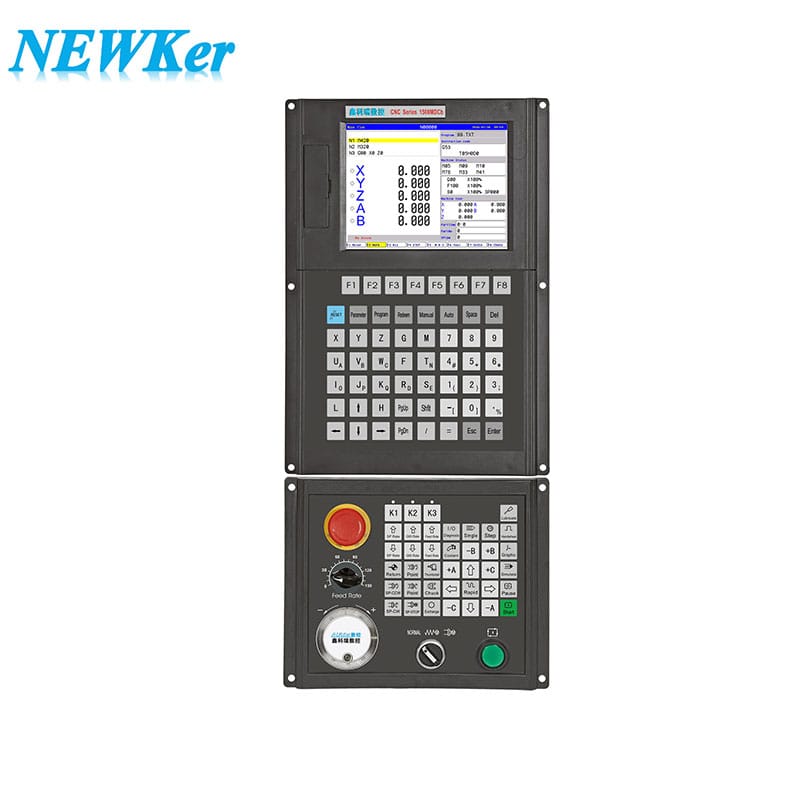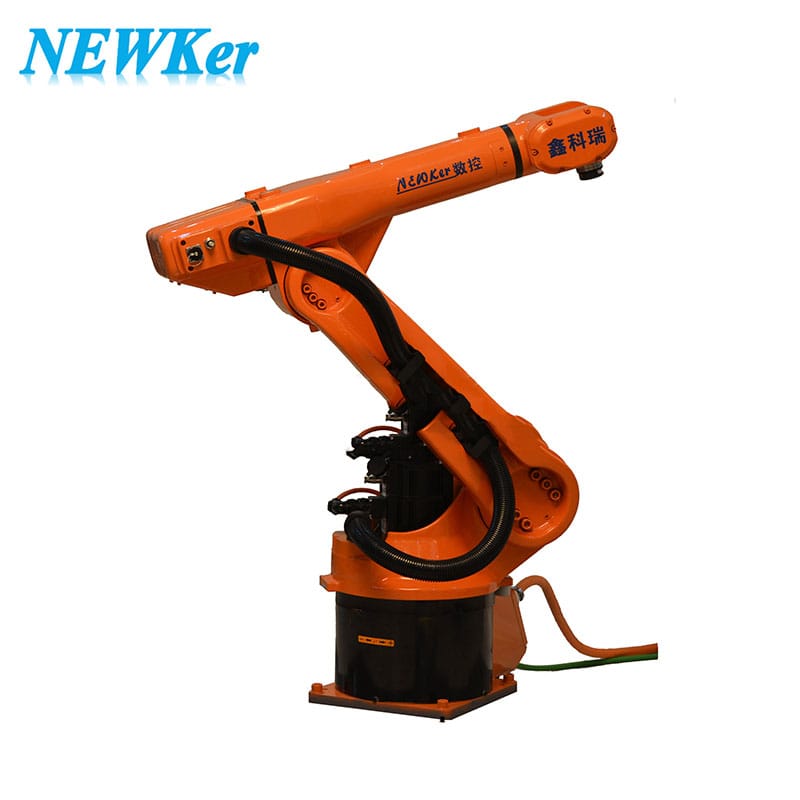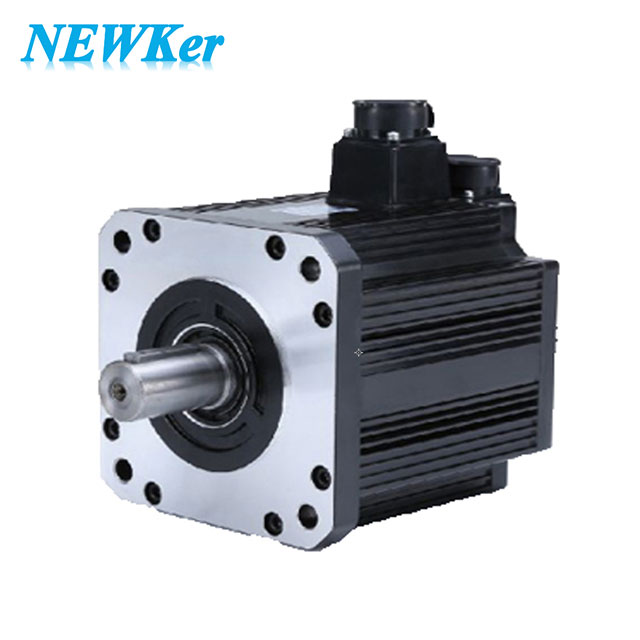 Top Robot Manipulator Manufacturer in China
Reviews
Related Videos
Introducing our state-of-the-art Robot Manipulator - an innovative crafting of engineering excellence meant to empower industrial automation and accelerate productivity! Built to precise standards for exceptional precision, reliability, and versatility, our Robot Manipulator is engineered from the ground up for exceptional performance, scalability, and flexibility. Equipped with advanced robotic algorithms and modern architectures, our Robot Manipulator is capable of performing various tasks with great ease and accuracy. Whether it's material handling, assembly, packaging, or any other industrial process, our Robot Manipulator delivers unmatched productivity and consistency, reducing time-to-market, and minimizing operational costs. Our Robot Manipulator is designed to work with a wide range of end effectors, making it highly adaptable to different applications. It is easy to integrate and offers exquisite control and maneuverability, making it the perfect machine for intricate and complex tasks. With its high-speed movements, remarkable accuracy, and smooth operation, our Robot Manipulator will enhance your business efficiencies and take your manufacturing capabilities to new heights. Designed with the latest safety protocols, our Robot Manipulator is safe to operate and offers real-time monitoring for better compliance, while its intuitive user interface enables you to program and control the robot with great ease. If you are looking for an industry-leading Robot Manipulator, our solution is the perfect choice!
The Robot Manipulator is an excellent device for automating various tasks. Its robotic arm-like design allows it to reach and move objects with ease, making it perfect for manufacturing and assembly line operations. The high precision and accuracy of its movements ensure that every task is completed efficiently and with minimal errors. The device can also be programmed to perform a wide range of tasks, making it versatile in its applications. It also comes with user-friendly software that simplifies its operation, even for beginners. Overall, the Robot Manipulator is a reliable and efficient tool that can help improve productivity in various industries.
The Robot Manipulator is a game-changer for manufacturers and industrial businesses looking for an efficient and cost-effective solution for tedious and repetitive tasks. This versatile piece of machinery is designed to handle heavy loads with precision and ease, making it an invaluable addition to any assembly line. The ease of control, intuitive programming, and integration ability with existing technology make it a top choice for modern businesses seeking to optimize their operational efficiencies. The Robot Manipulator is the perfect tool for maximum productivity and minimal errors, enhancing your business' profitability and output. Whether you're in the automotive or food industry, a Robot Manipulator is a worthwhile investment.
Contact us
Please feel free to give your inquiry in the form below We will reply you in 24 hours