Top Manufacturer of 4 Quadrant Servo Drive in China - Wholesale and Exporter
Newker CNC-Technology Co., Ltd. is a leading Manufacturer, Supplier, and Factory of 4 Quadrant Servo Drives in China. Our 4 Quadrant Servo Drives are designed to meet the demanding requirements of modern industrial applications. These servo drives are suitable for use in a wide range of industrial machines, including CNC machines, packaging machines, printing machines, and more.

Our 4 Quadrant Servo Drives offer advanced features such as high efficiency, excellent performance, and reliability. The drives are engineered to provide precise control of motor speed and position. They are also capable of delivering high torque at low speeds, making them ideal for use in heavy-duty machinery.

Newker CNC-Technology Co., Ltd. strives to provide our customers with the best performance and highest quality products. Our 4 Quadrant Servo Drives have passed strict quality control tests and are certified to meet all relevant industry standards. Whether you are looking for a custom solution or a standard product, we are here to provide you with the best servo drives on the market. For more information, please contact us.
Newker CNC-Technology Co., Ltd.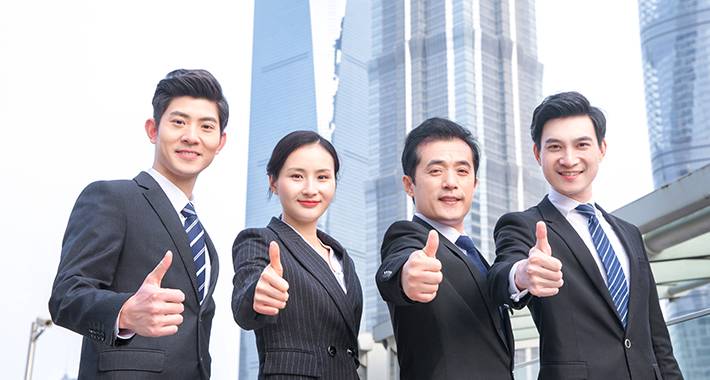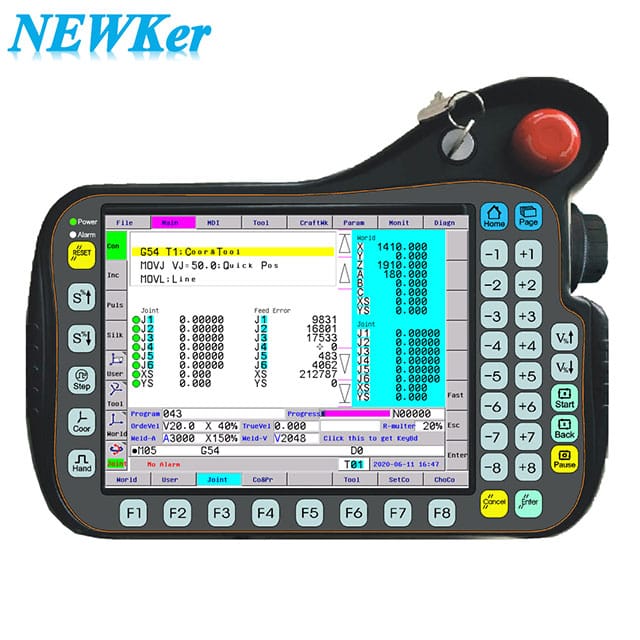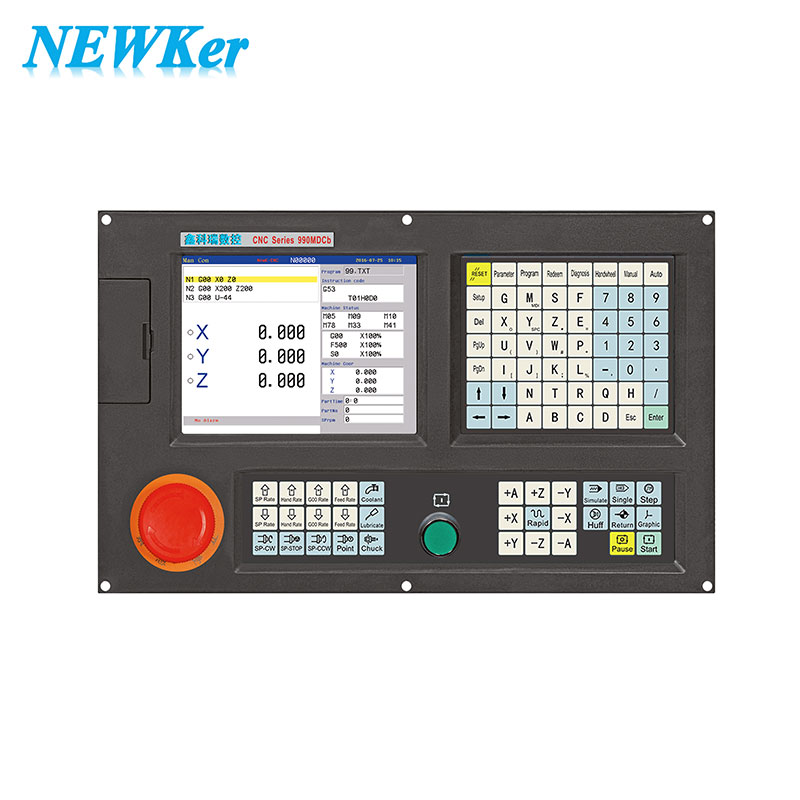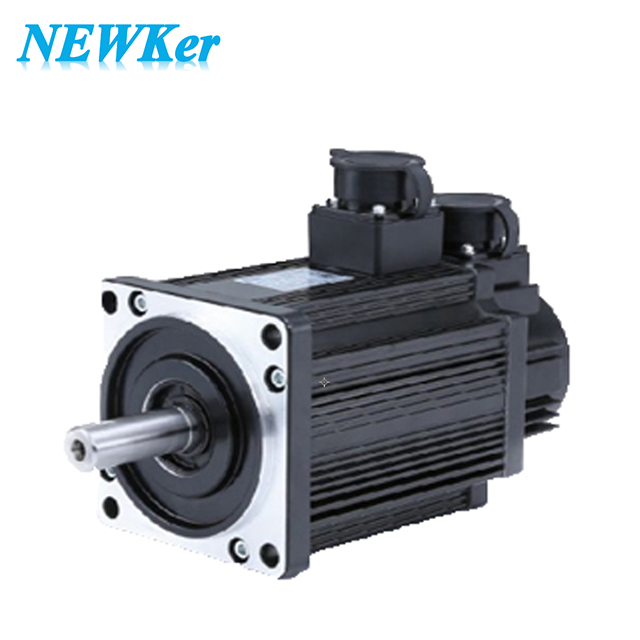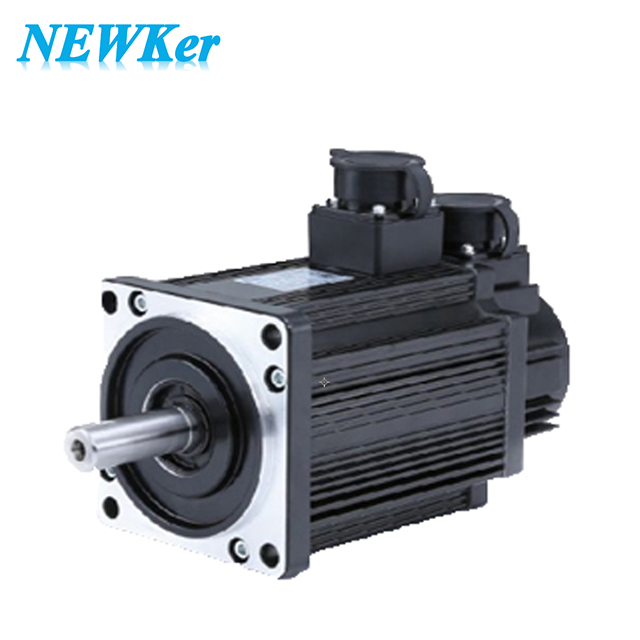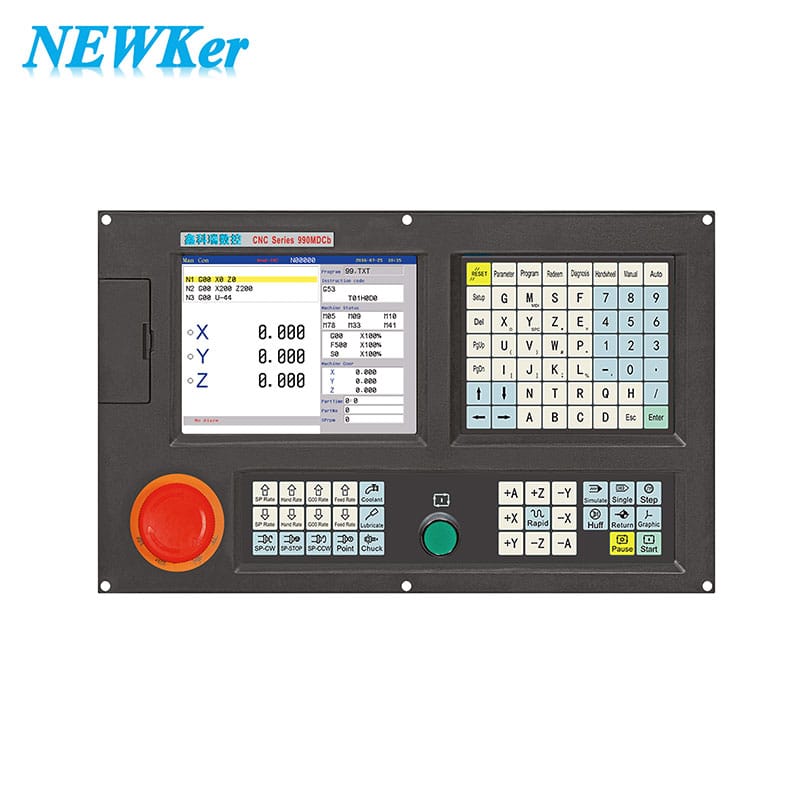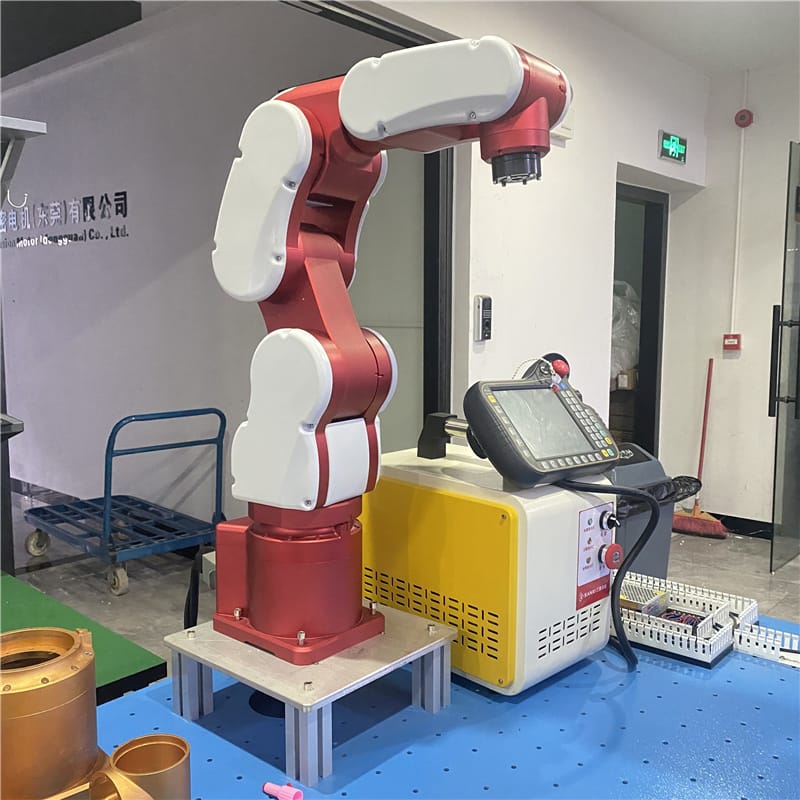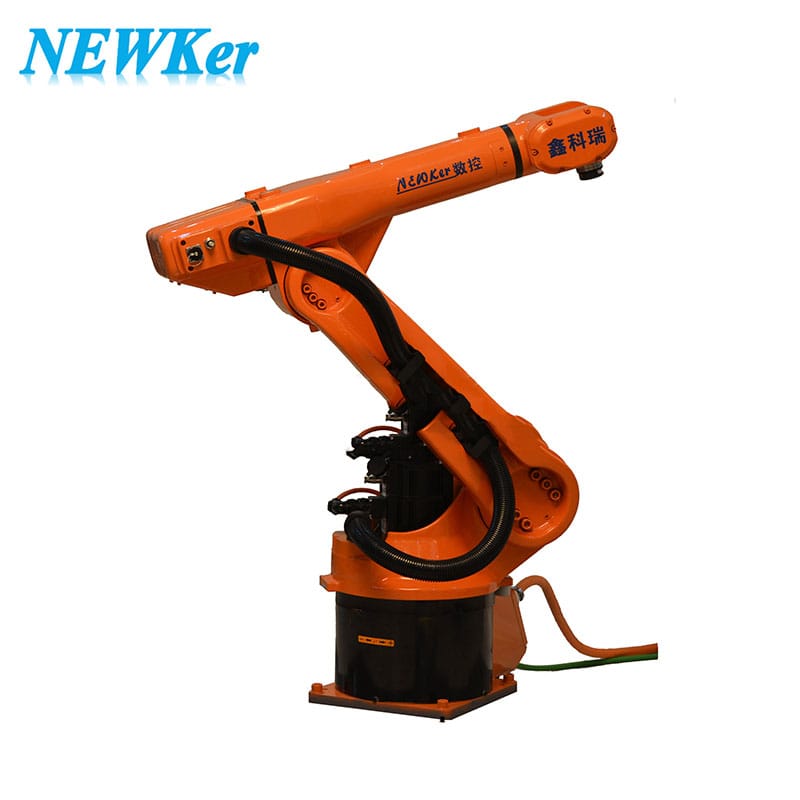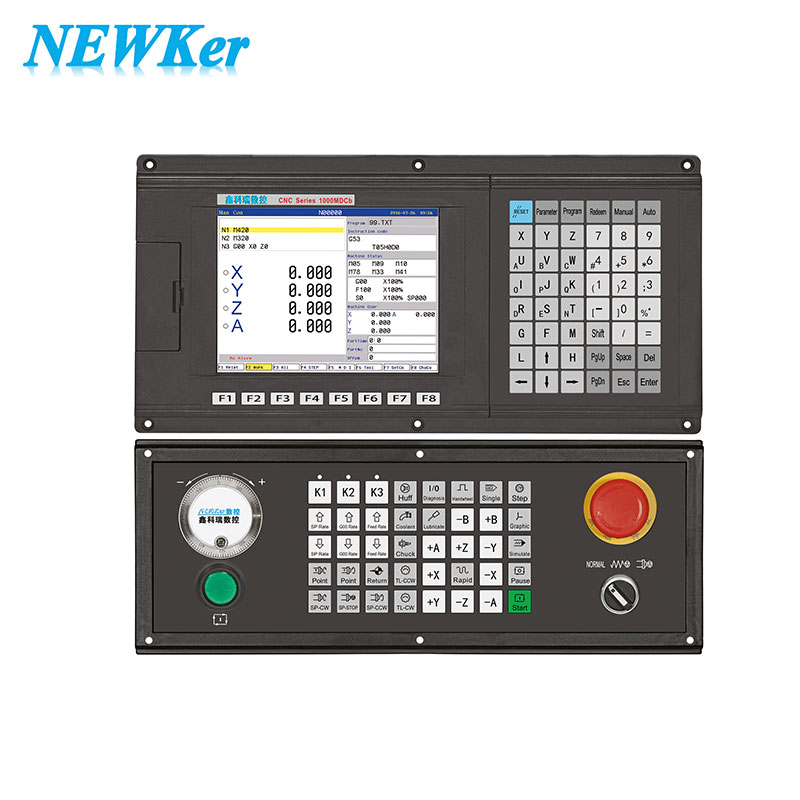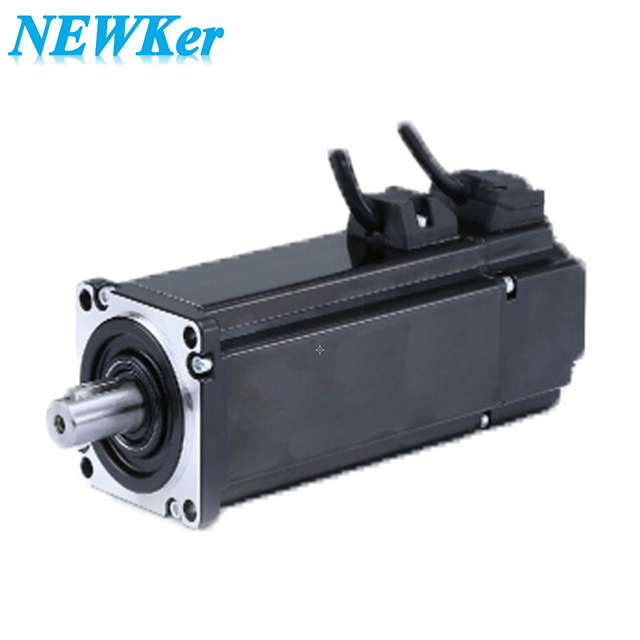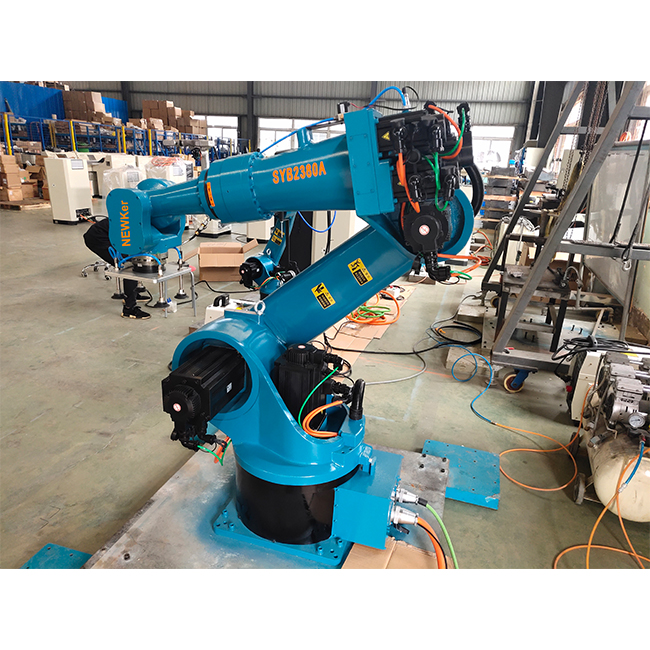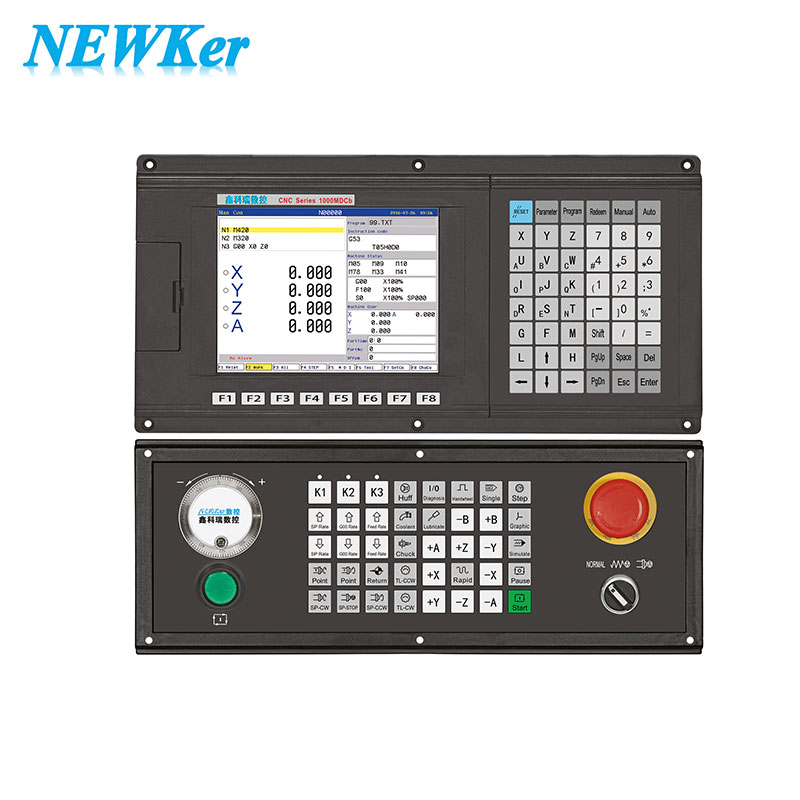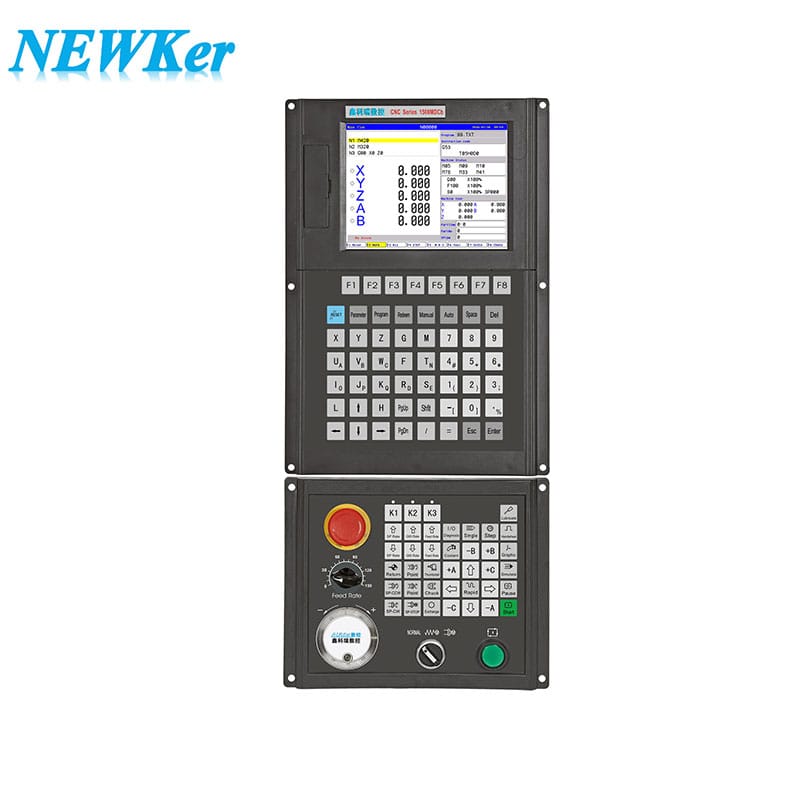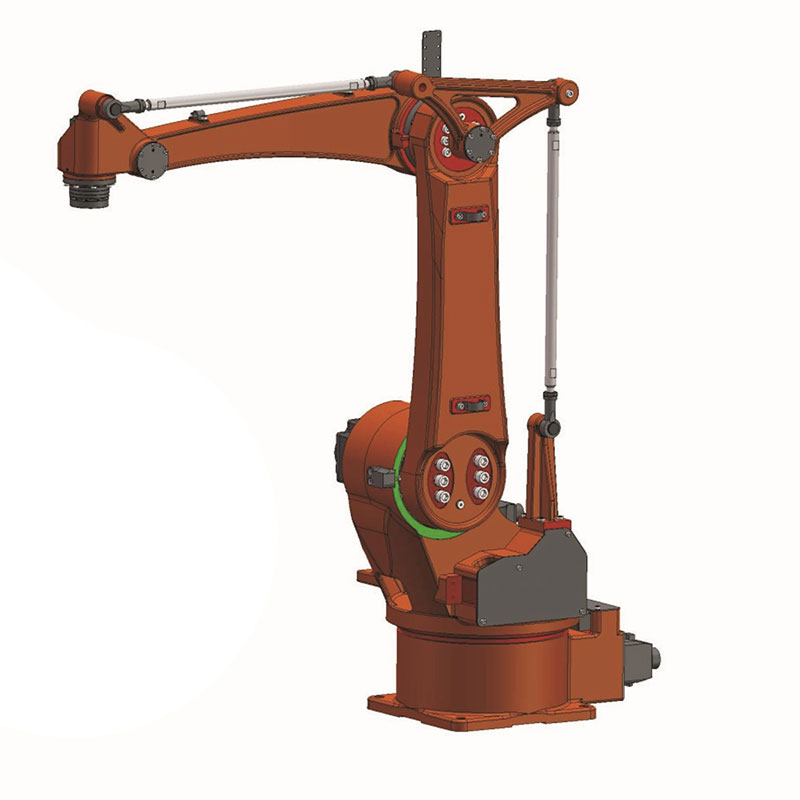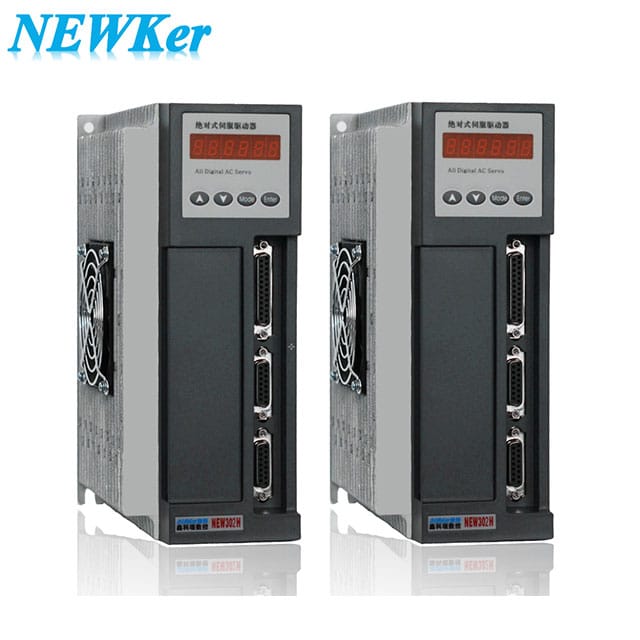 High-Quality 4 Quadrant Servo Drive from Experienced Manufacturer in China
Reviews
Related Videos
Introducing our latest innovation, the 4 Quadrant Servo Drive. Developed to provide effecient and precise control to your motor, our servo drive technology operates seamlessly across all four quadrants of the motor's rotation cycle. With the ability to control speed, torque and direction, this state-of-the-art servo drive has unmatched accuracy in motion control. It features a compact design that includes an easy-to-use interface with built-in safety features for reliable and stable operation. Our 4 Quadrant Servo Drive is perfect for a wide range of applications, from simple motion control systems to complex automation processes, and offers an unparalleled level of control for your motors. It features advanced technology that significantly improves efficiency and reduces operating costs, making it an ideal solution for businesses looking to maximize their productivity and minimize their overheads. With exceptional reliability and superior performance, our 4 Quadrant Servo Drive is an industry-leading solution that will exceed your expectations. Contact us today to find out how we can help you take your automation and motion control systems to the next level!
The 4 Quadrant Servo Drive is a high-quality product designed for industrial applications. Its advanced features make it ideal for precision motion control in various automated machinery systems. The four-quadrant functionality makes it possible for the drive to control both the speed and direction of the motor, giving it the ability to move backward and forward smoothly. This servo drive is easy to install, and its user-friendly interface makes it simple to configure and operate. Its compact design saves space, and its high-performance output ensures that it delivers accurate and reliable results. Overall, the 4 Quadrant Servo Drive is an excellent investment that delivers superior performance and efficiency. So, if you are looking for a dependable and efficient servo drive for your industrial automation needs, this product is worth considering.
The 4 quadrant servo drive is a game changer in the world of servo systems. This remarkable drive boasts exceptional performance and efficiency, making it perfectly suited for high-end industrial applications. Its advanced design allows for impressive torque output, precise control, and incredible speed capability, making it an ideal choice for applications such as robotics, CNC machines, and automatic manufacturing systems. Moreover, this drive features a compact and reliable design ensuring both precision and durability. Overall, the 4 quadrant servo drive is a top-of-the-line solution for high-performance servo solutions.
Contact us
Please feel free to give your inquiry in the form below We will reply you in 24 hours