Robot Arm Painting Manufacturer - High-Quality Industrial Painting Robot Arms
Newker CNC-Technology Co., Ltd. is a renowned manufacturer, supplier, and factory in China that specializes in producing top-quality robot arms for painting applications. Our Robot Arm Painting is a game-changer for industries that require precision painting, such as automotive, aerospace, and electronics.

Our Robot Arm Painting is equipped with advanced software that ensures accurate and consistent painting results. The robot arm is also designed to operate in a confined space, making it ideal for painting small and intricate parts. Additionally, our robot arm is easy to program, making it customizable for different painting applications.

With Newker CNC-Technology Co., Ltd.'s Robot Arm Painting, industries can benefit from increased productivity, reduced paint waste, and lowered labor costs. The robot arm is safe to operate and will help to eliminate hazards that can occur with manual painting. We take pride in our product's quality and strive to exceed our customers' expectations through our commitment to delivering exceptional products and customer service.

Choose Newker CNC-Technology Co., Ltd. for your robot arm painting needs, and experience the benefits of advanced technology in your industry.
Newker CNC-Technology Co., Ltd.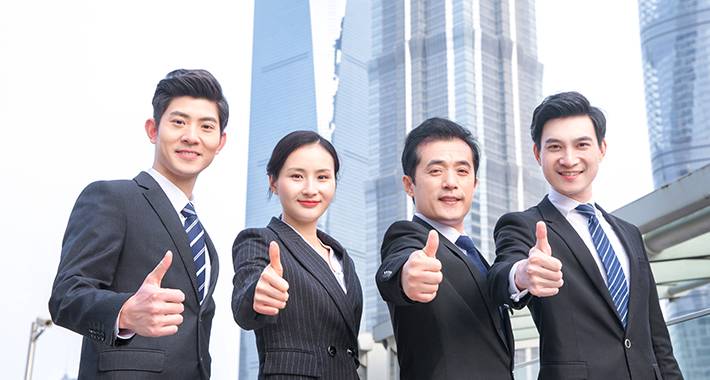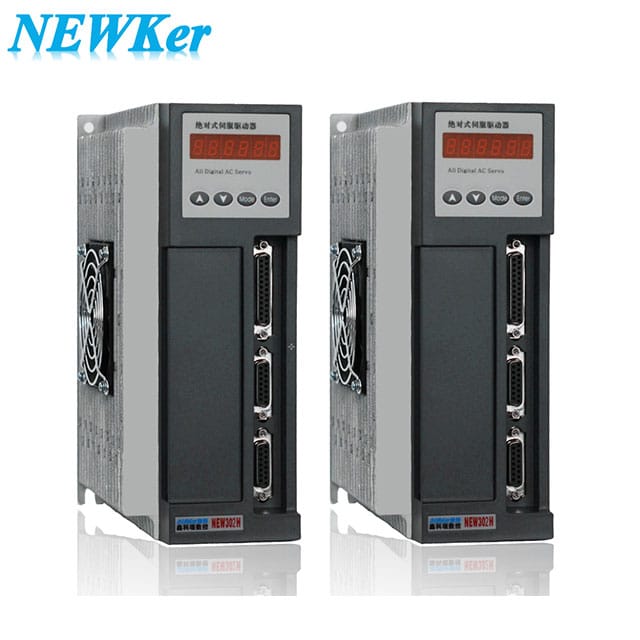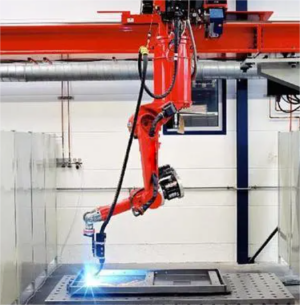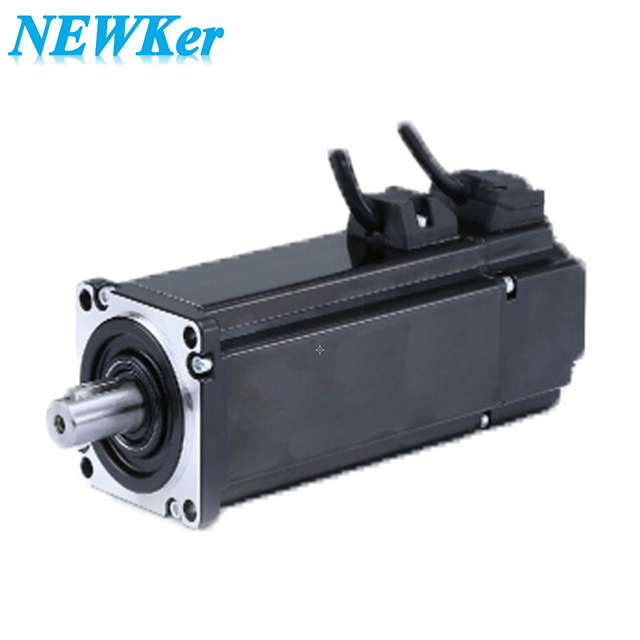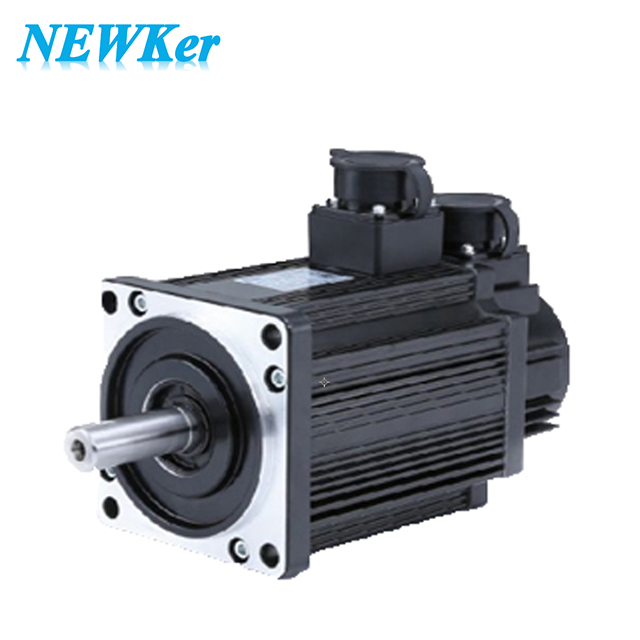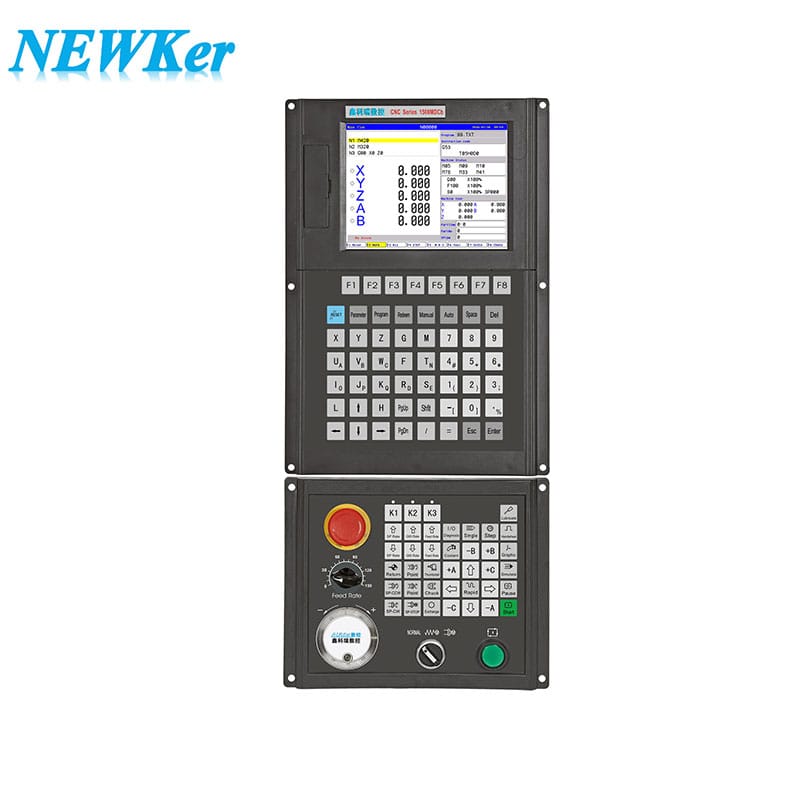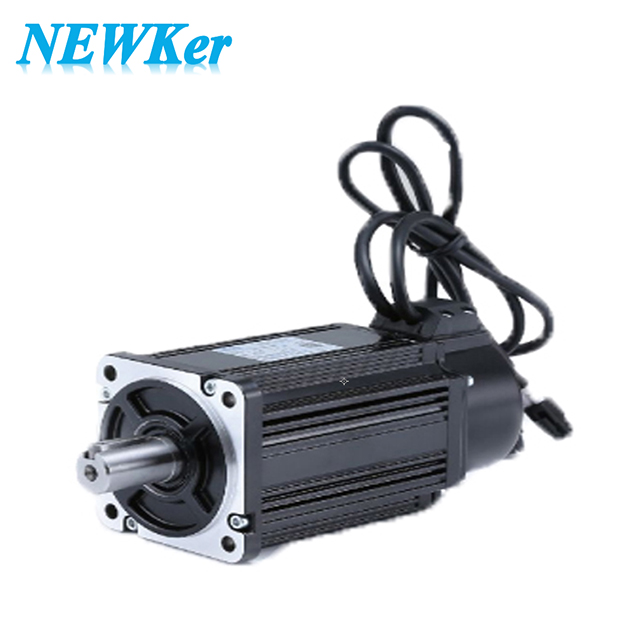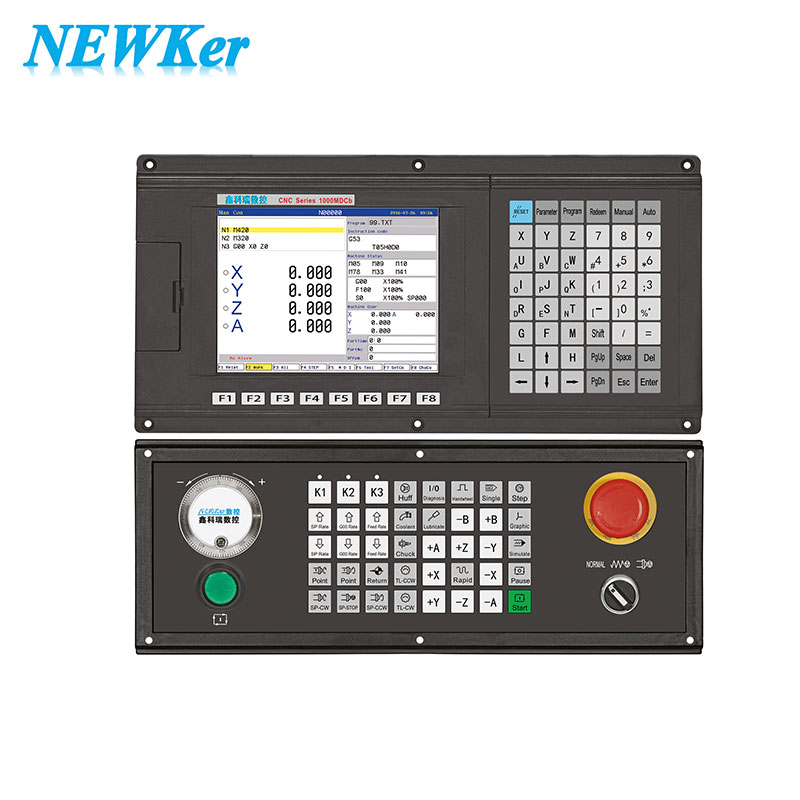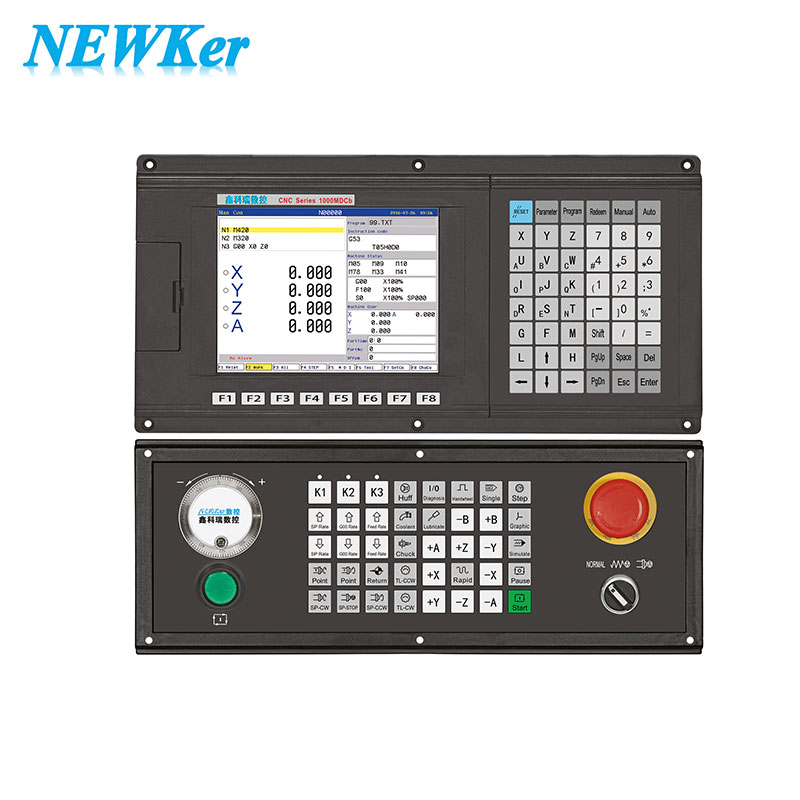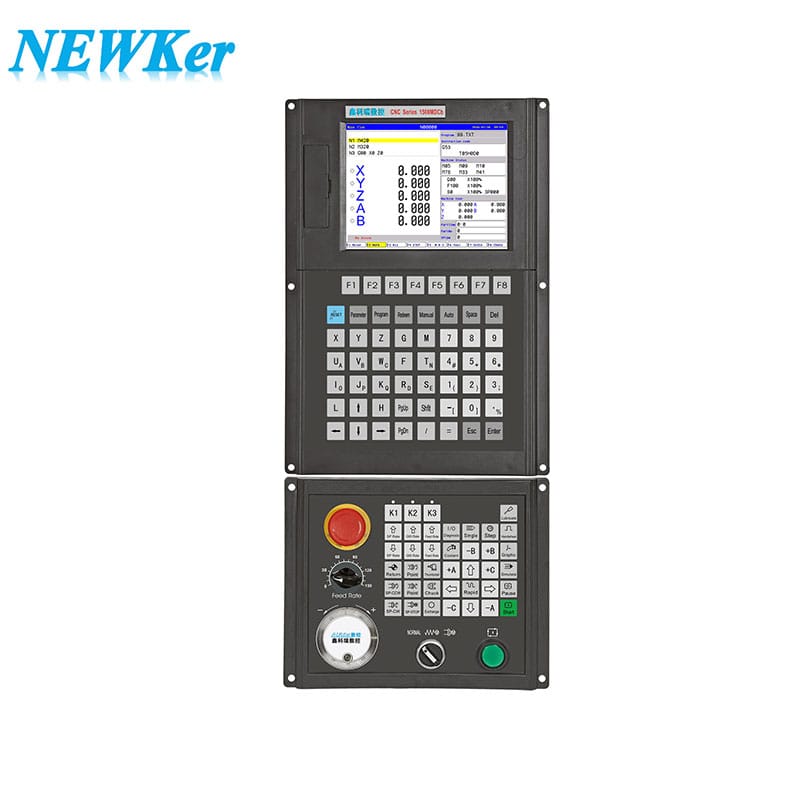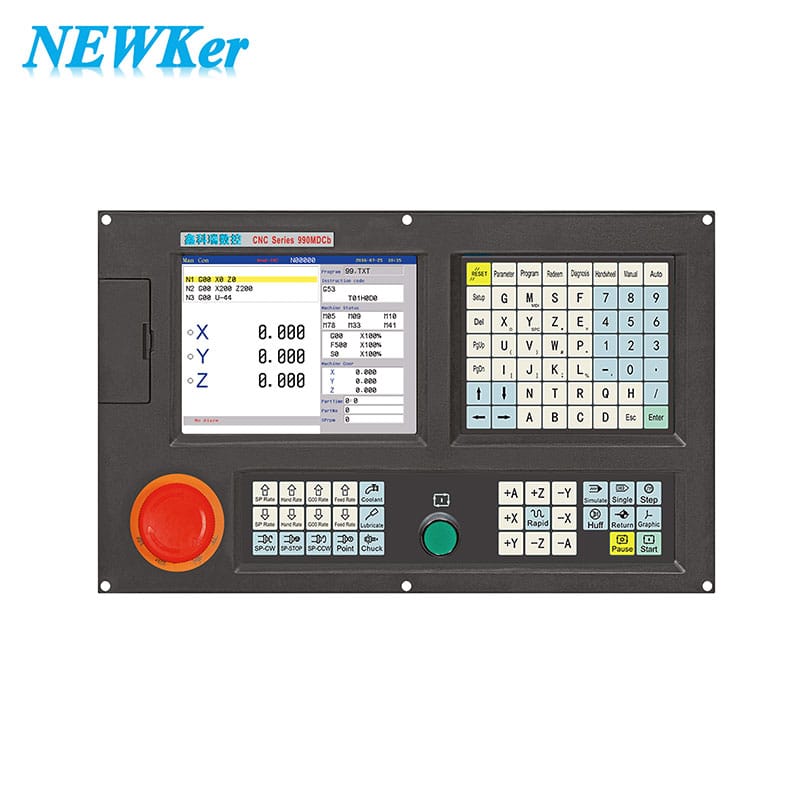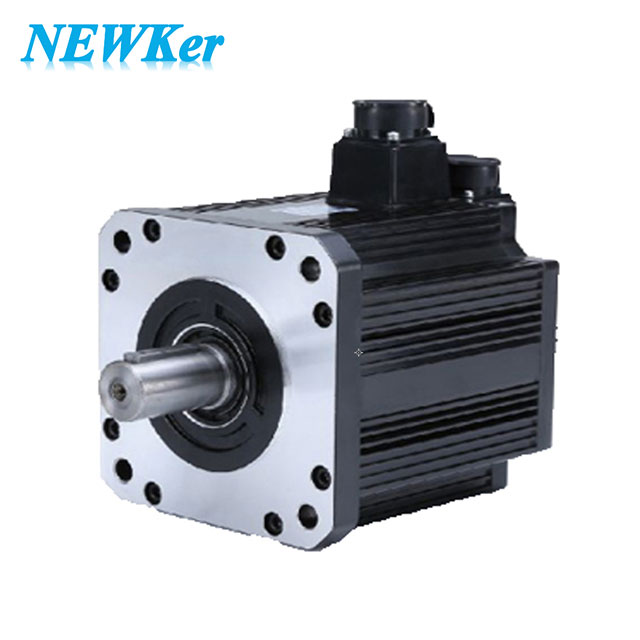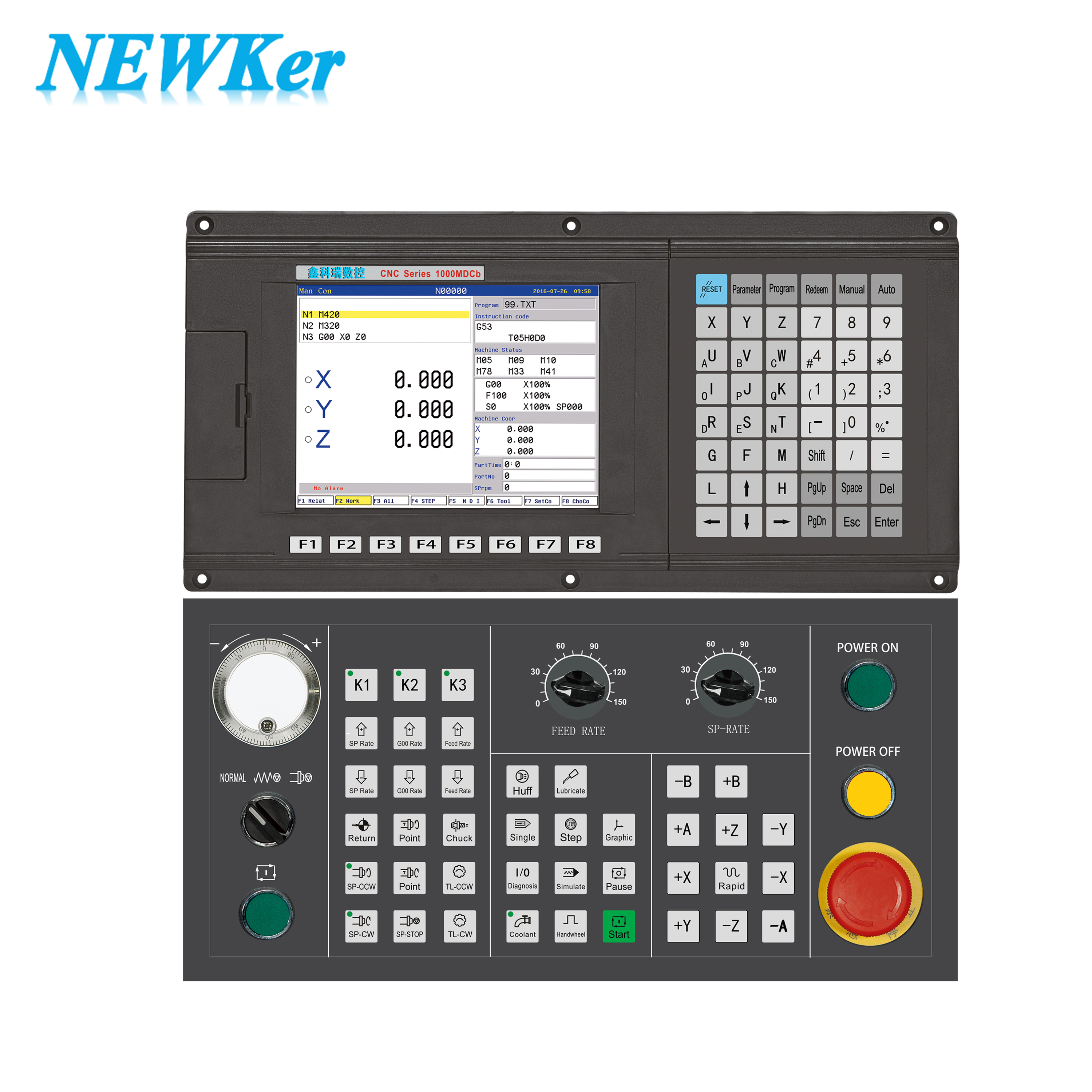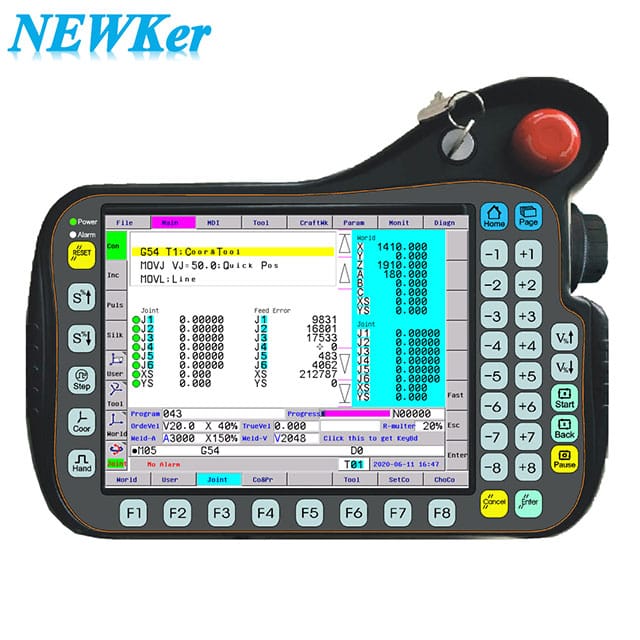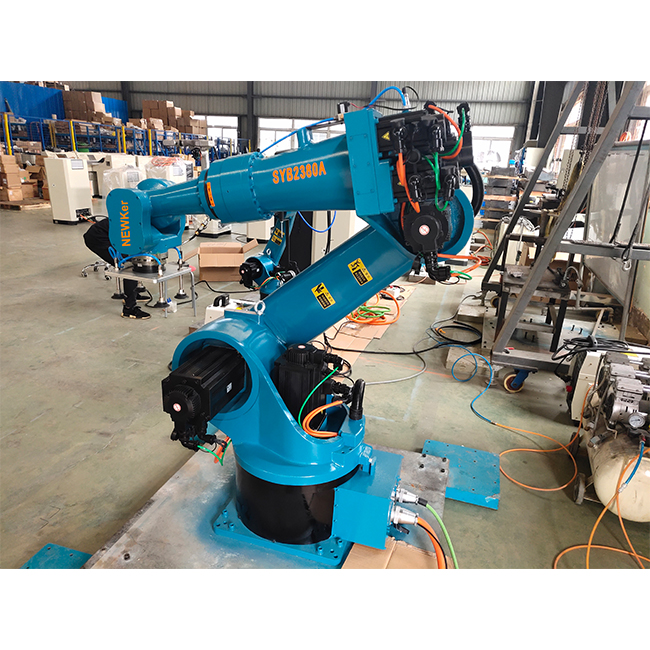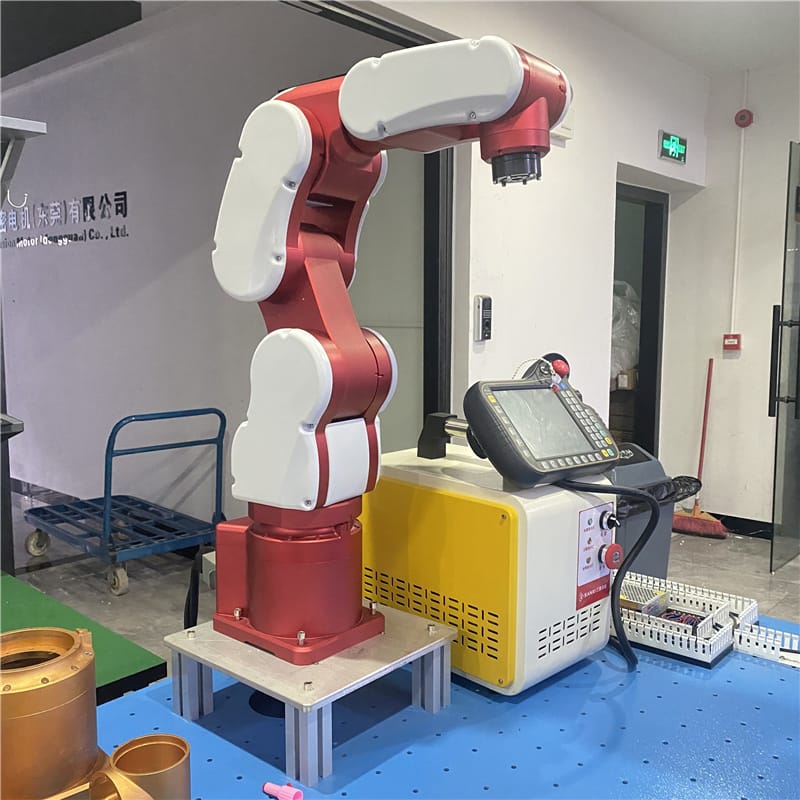 Robot Arm Painting: Trusted Exporter of High-Quality Supplies from China
Reviews
Related Videos
Introducing the all-new Robot Arm Painting machine – the ultimate solution to your industrial painting needs! With its advanced robotic technology, you can now streamline your painting process while delivering consistent, high-quality finishes with precision. Our robot arm painting machine is designed to cater to various industrial applications, including automotive, aerospace, and construction. The machine's robotic arm is equipped with an advanced paint application system that delivers precise and uniform coatings, minimizing errors and inconsistencies. Our robot arm painting machine is easy to operate, and with its user-friendly interface, the learning curve is minimal. The machine also has a state-of-the-art control system that allows you to oversee every aspect of the painting process, including adjustments to speed, direction, and thickness. We have designed our Robot Arm Painting machine with safety in mind. The machine follows stringent safety protocols and comes equipped with safety features such as automatic emergency stop and monitoring systems. So you can have peace of mind while using the machine. Our robot arm painting machine is not only efficient and precise but also easy to maintain. Its modular design and easy-to-access components make it easy to troubleshoot and service. Investing in our Robot Arm Painting machine means achieving better and consistent finishes, streamlining your painting process, increasing productivity while reducing production time, and minimizing errors. Our goal is to help you achieve the best results possible for your project.
The Robot Arm Painting system is a must-have for anyone who requires accurate and consistent paint application. The robot arm is designed for precision and can flawlessly navigate and coat complex surfaces with minimal errors. Additionally, the system is user-friendly and can be programmed to handle a range of paint types and volumes while offering customized paint application settings. The design quality of this robotic arm is exceptional and is one of the best in the market. I would highly recommend this system to any industrial or manufacturing business that wants to achieve quality and consistent paint application while saving time and money.
If you want to elevate your painting game to another level, then a robot arm painting system is what you need. It is a perfect solution for artists who want to create precise and intricate designs without the hassle of manually doing it. The robot arm painting system has an intuitive interface that is easy to use and allows you to control the paint flow, pressure, and speed. With this system, you can create striking images and designs with a high level of accuracy and precision. It saves you time and effort, making the entire process seamless and enjoyable. So, if you want to take your artistry to the next level, invest in a robot arm painting system today!
Contact us
Please feel free to give your inquiry in the form below We will reply you in 24 hours