Premium 4 Axis Motion Controller Manufacturer in China
Newker CNC-Technology Co., Ltd. is a leading manufacturer and supplier of advanced motion controllers in China. Our latest product, the 4 Axis Motion Controller, is designed to simplify the control process for industrial machines and boost productivity.

This controller provides precise and stable control of up to four axes, ensuring smooth and accurate motion of your machine. Our product is equipped with advanced features like pulse signal input and output, axis interpolation, and spindle control, making it an essential component for any industrial application.

Our engineers have optimized the controller's hardware design and built-in software algorithms for maximum performance and durability. The compact size of the product ensures it can fit snugly in your control cabinet, saving precious floor space.

The 4 Axis Motion Controller is easy to operate, with a user-friendly interface and easy-to-navigate menu options. With Newker CNC-Technology Co., Ltd., you can be confident that you are investing in a high-quality product that is supported by a professional team of experts. Get in touch with us today to learn more about our products and services.
Newker CNC-Technology Co., Ltd.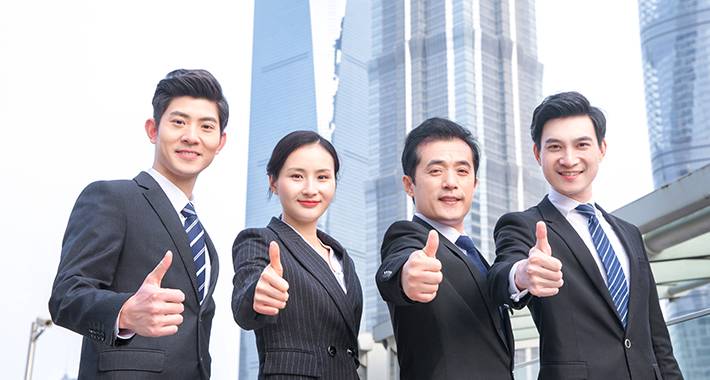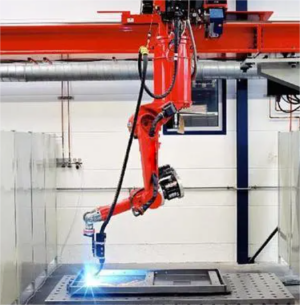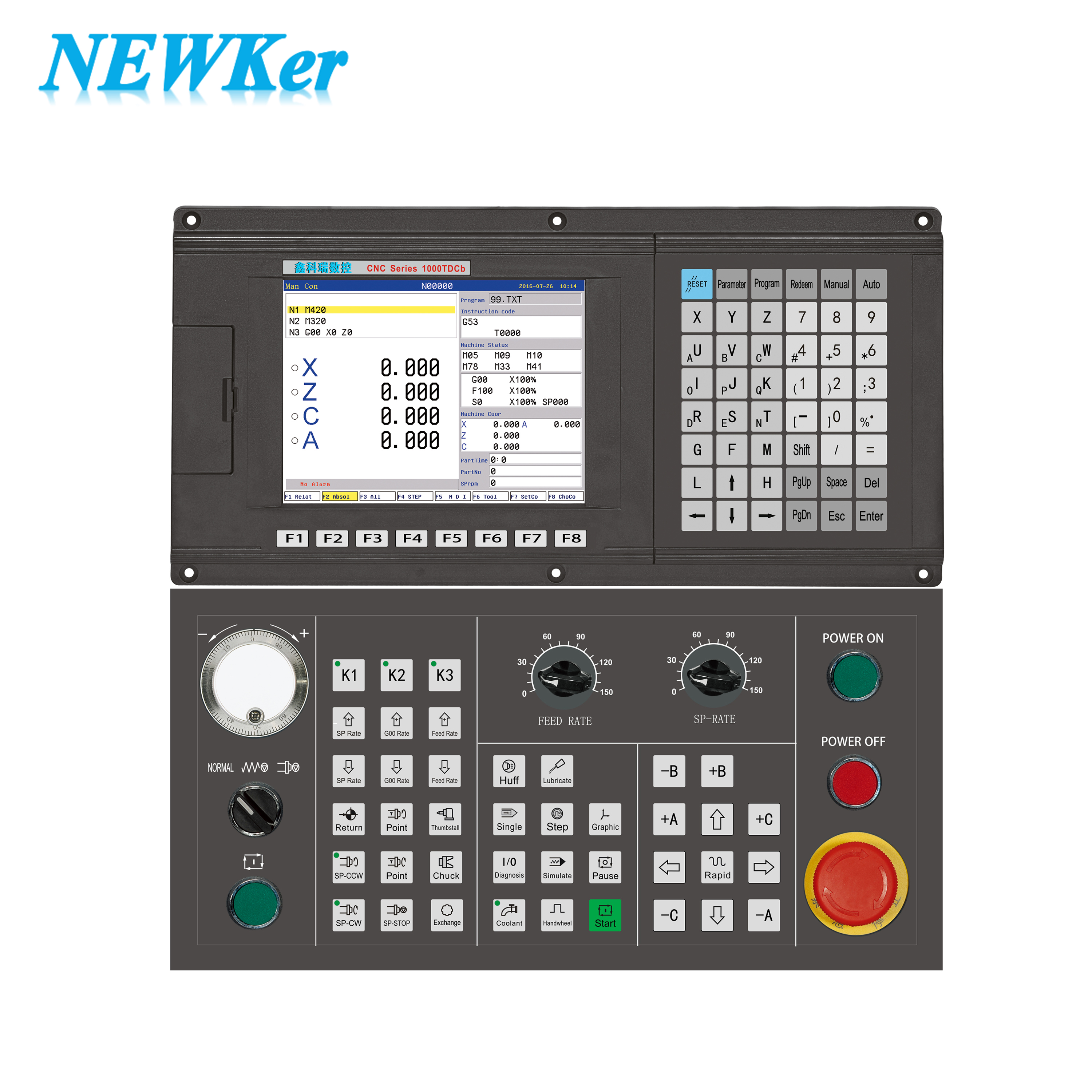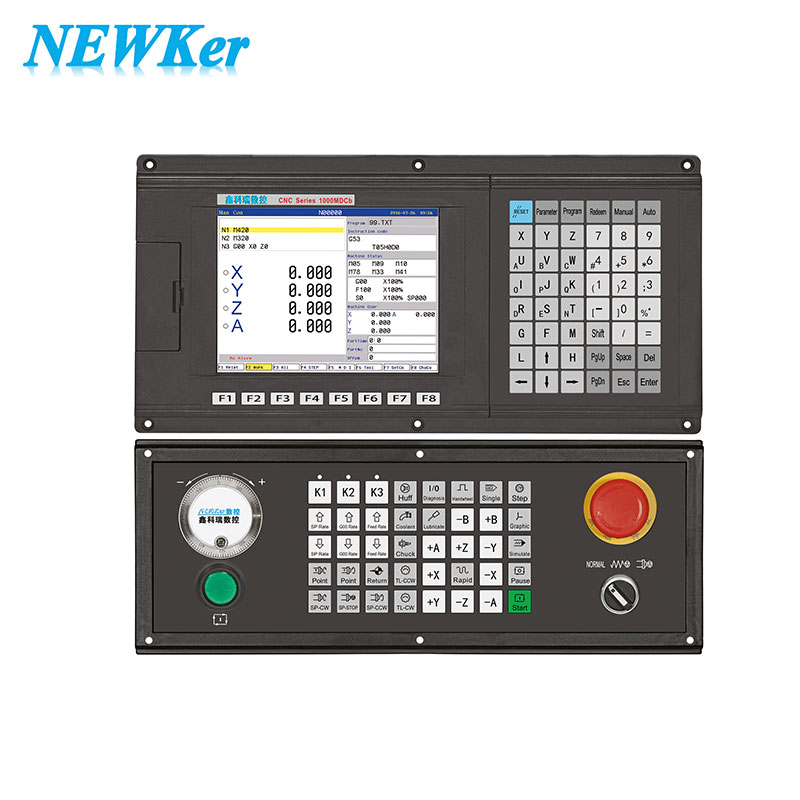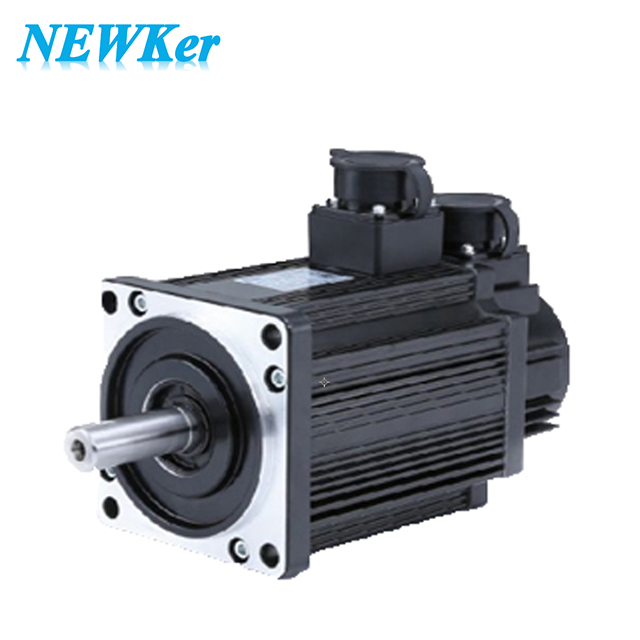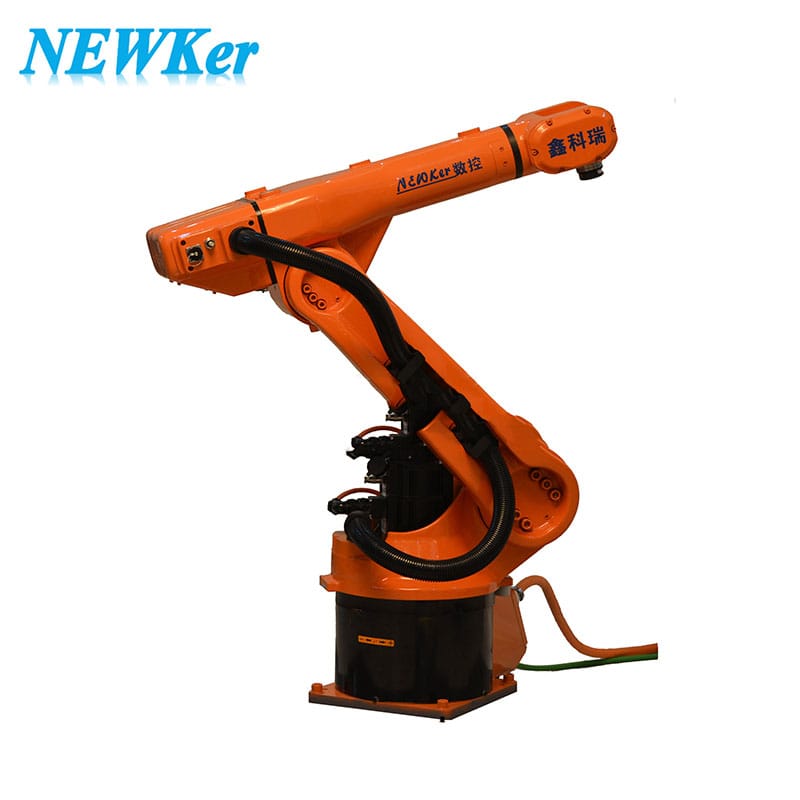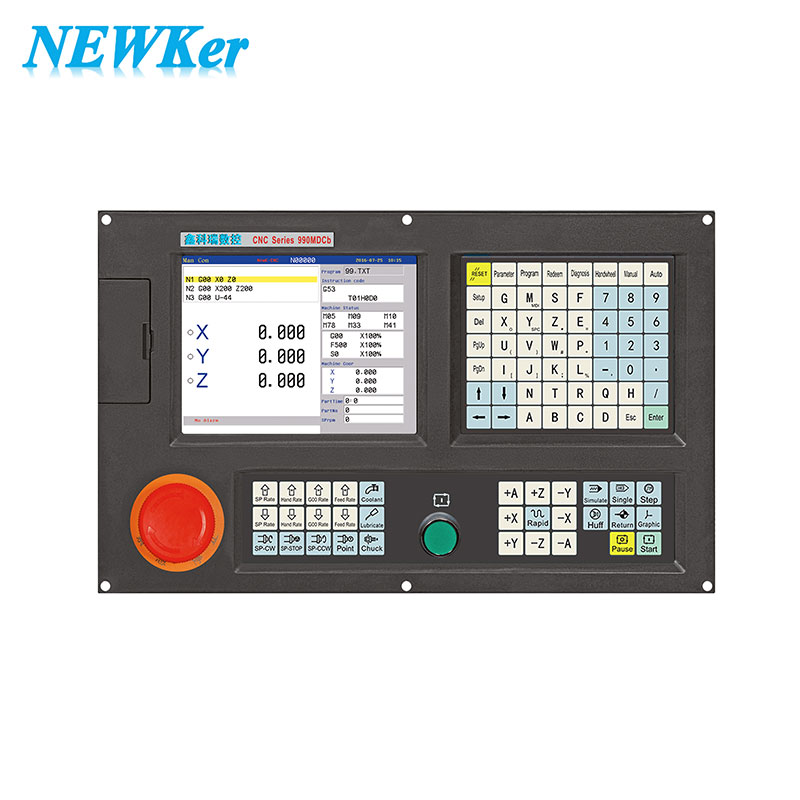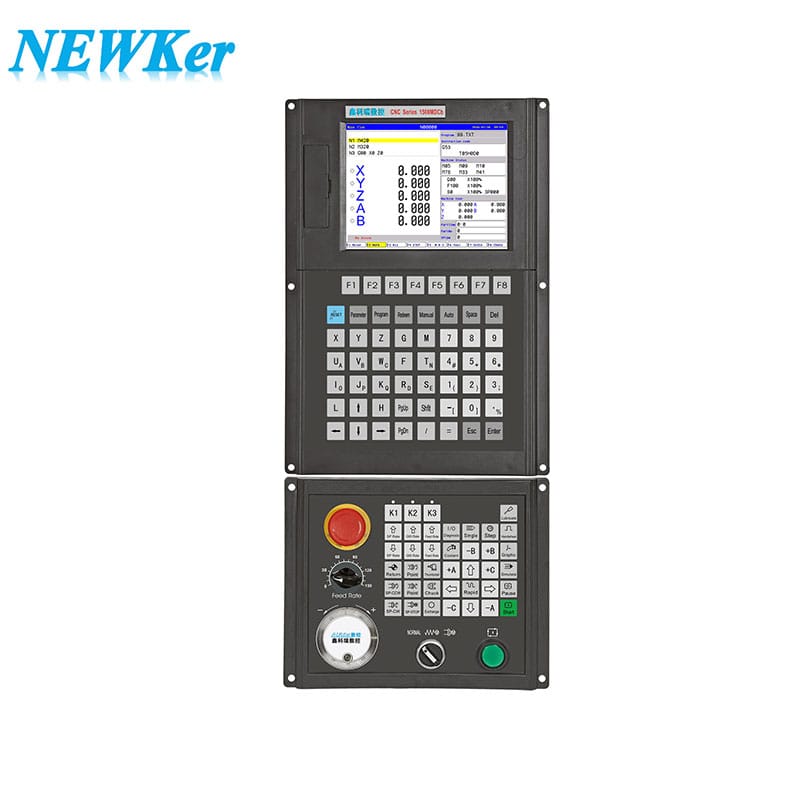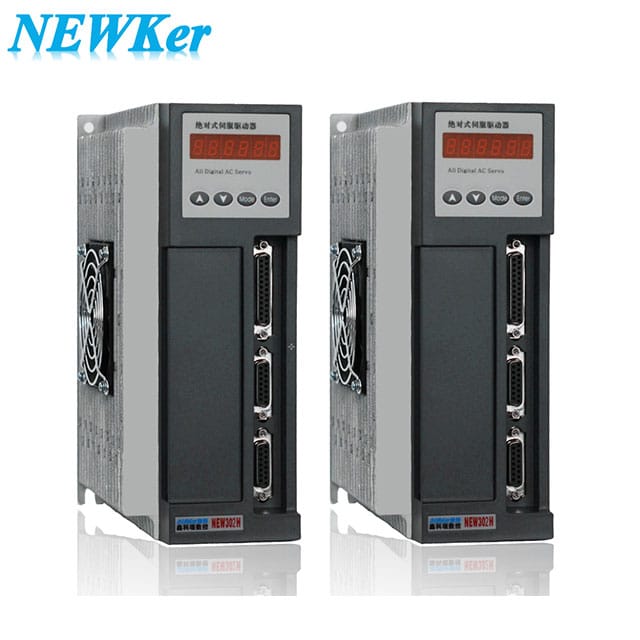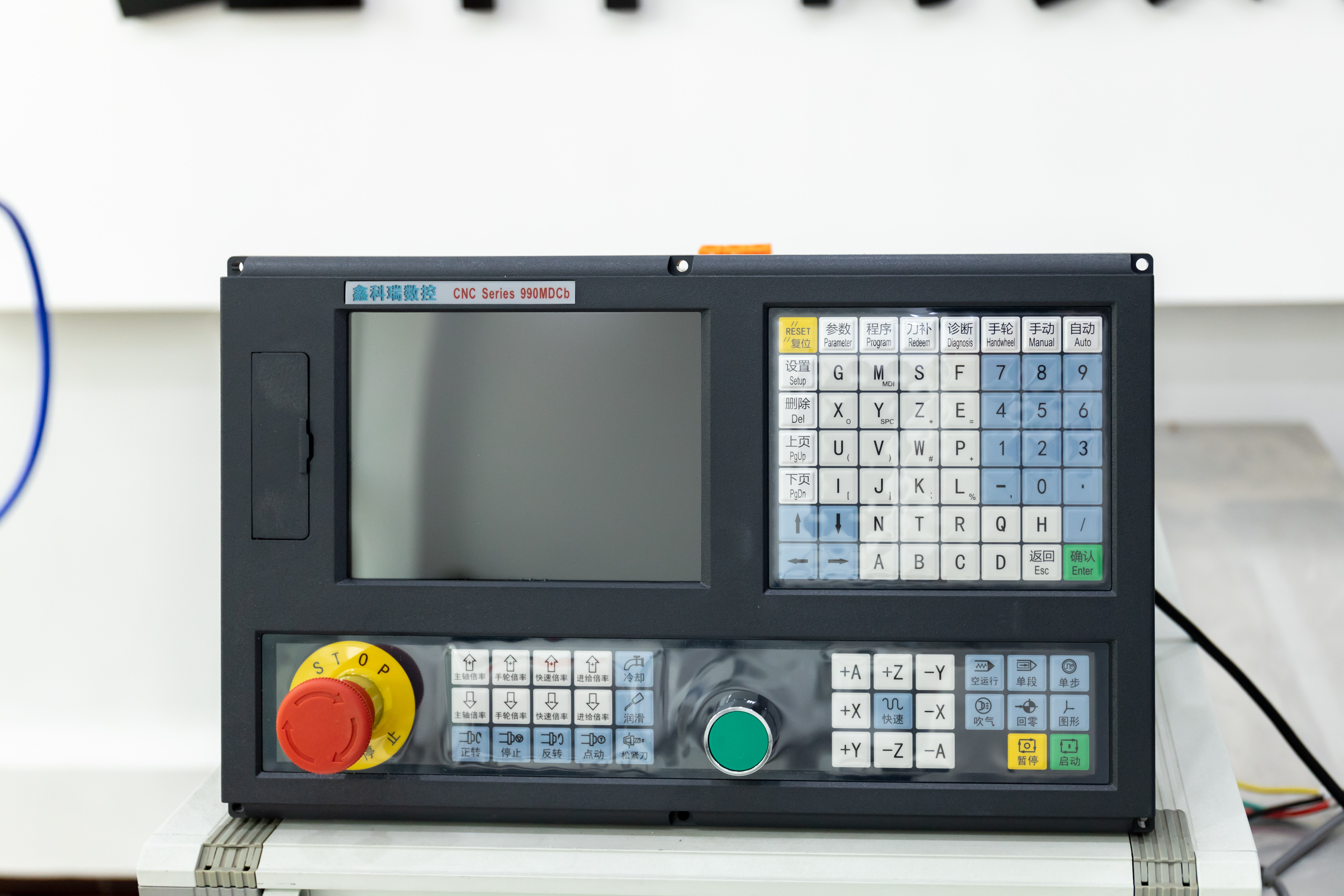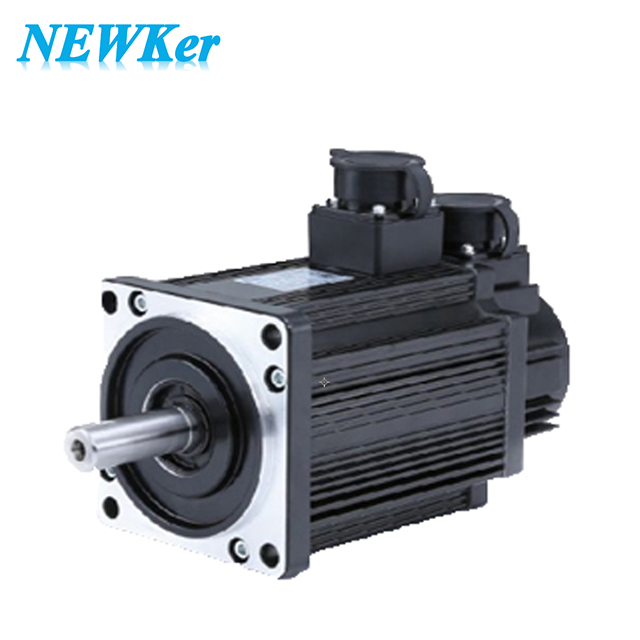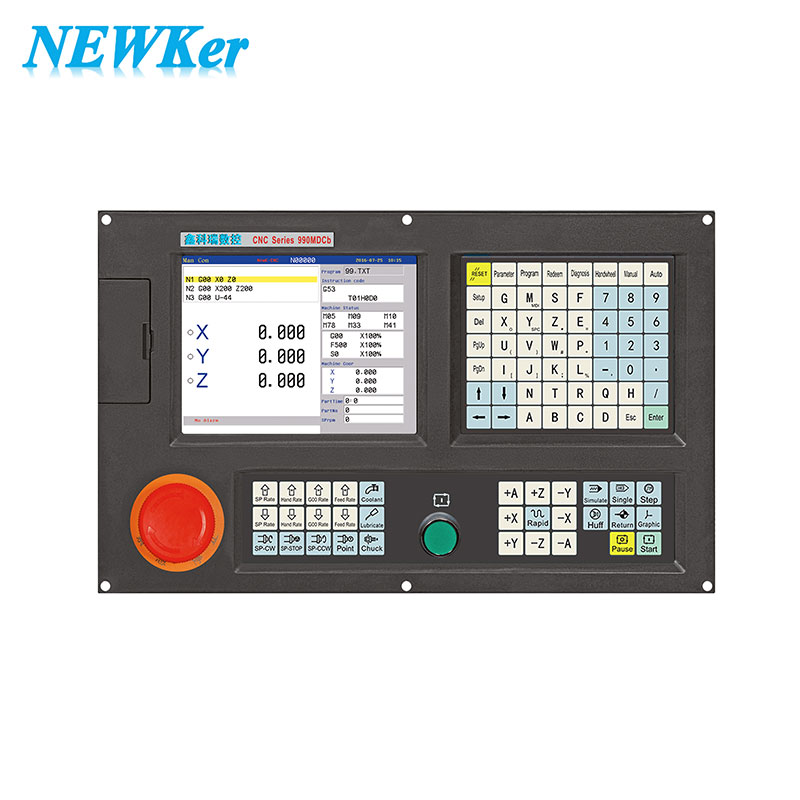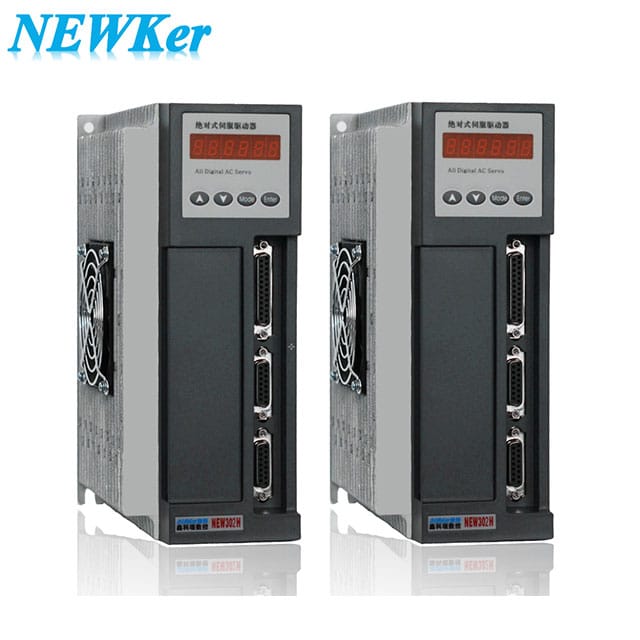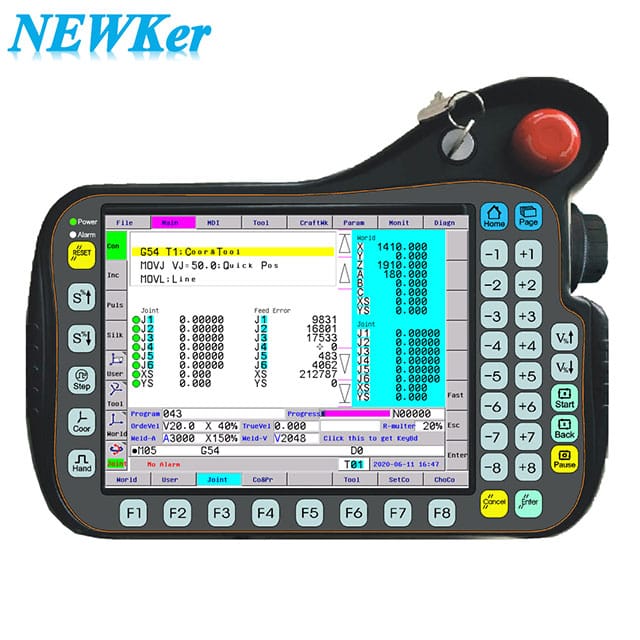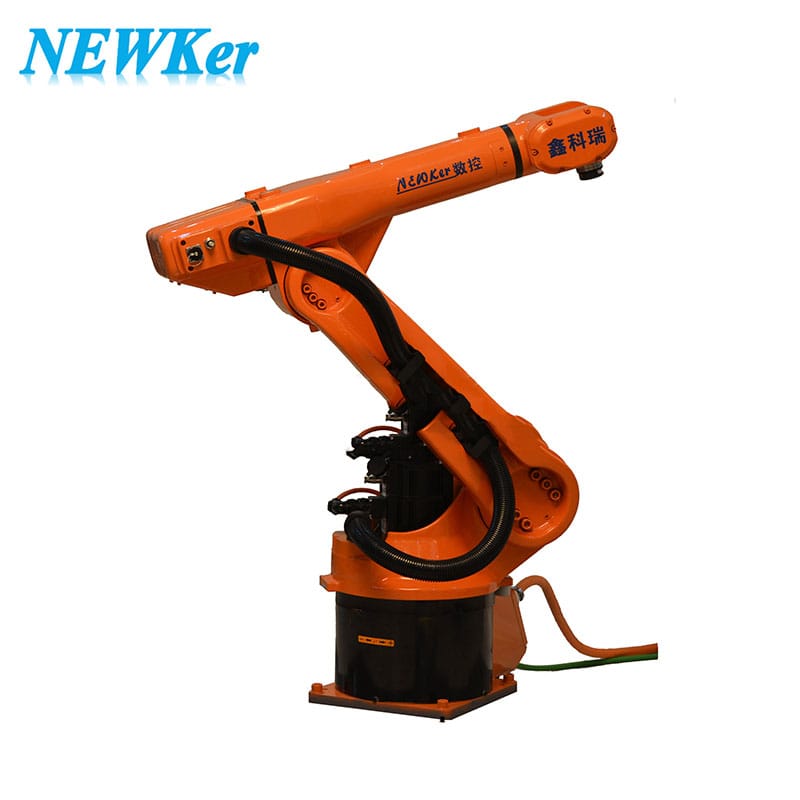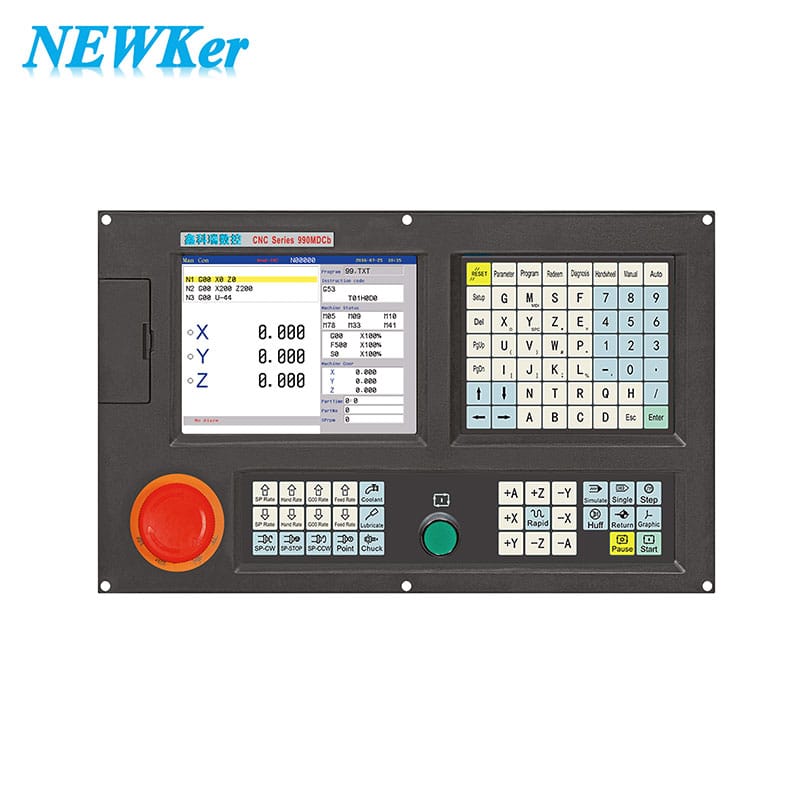 4 Axis Motion Controller: Top Manufacturer for Wholesale and OEM Supply from China
Reviews
Related Videos
Introducing our latest product – the 4 Axis Motion Controller. Designed to regulate and control machine movements along the X, Y, Z and A axis, this device is the ultimate solution for precision engineering and automated manufacturing systems. The 4 Axis Motion Controller boasts multiple features that make it stand out from other motion controllers in the market. For starters, it has a high processing speed, ensuring exceptional precision and speed in controlling your machine's movement. It also comes with a user-friendly interface that makes it easy to operate, even for users who have no prior experience with motion controllers. We take pride in our product's ability to accurately and efficiently control machinery, ensuring that every production process is seamless. Additionally, we've designed the 4 Axis Motion Controller to be versatile and adaptable, working seamlessly with a variety of machines and applications. Whether you need it for CNC machines, laser cutters or 3D printers, our motion controller's four-axis control mechanism ensures stable and precise positioning, enabling you to achieve your desired results with minimal effort. In summary, the 4 Axis Motion Controller is a powerful tool that will streamline your automation process, optimize performance and productivity, and deliver reliable and consistent results, every time. So why not upgrade to our 4 Axis Motion Controller and take your manufacturing to the next level?
The 4 Axis Motion Controller is an excellent choice for those who want precise and efficient control over their CNC machine. This device boasts a compact and sturdy design that can handle even the most demanding machining applications. It supports a variety of communication protocols such as USB, Ethernet, and RS232, ensuring seamless integration with different machines and systems. With its advanced motion control algorithms, this controller can easily handle complex movements and deliver smooth and accurate results. It also offers several advanced features such as backlash compensation, real-time trajectory planning, and machine monitoring, which further enhance its capabilities. Overall, the 4 Axis Motion Controller is a reliable and versatile solution that offers excellent value for money.
The 4 Axis Motion Controller is an excellent product that has numerous applications within the industrial automation sector. This controller is designed to offer precision and accuracy in motion control, making it useful in various processes such as CNC milling, laser cutting, 3D printing, and woodworking. The device is easy to use and comes with an intuitive interface that allows for simple programming and operation. The 4 Axis Motion Controller is highly versatile and flexible, enabling it to be configured to fit specific industrial automation requirements. Overall, this motion controller offers high performance and reliability, making it an ideal solution for those looking to enhance their manufacturing and production operations.
Contact us
Please feel free to give your inquiry in the form below We will reply you in 24 hours